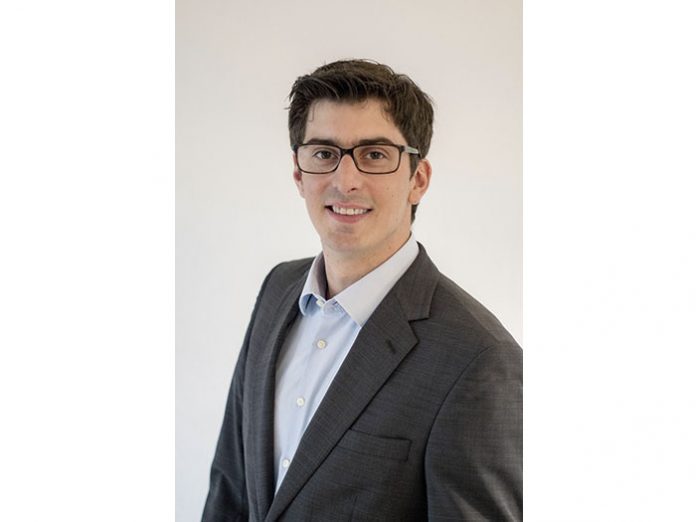 Clear-Com has appointed Alex Hemme as the company's first Regional Sales Manager solely focused on the German broadcast market. The new role cements Clear-Com's commitment to further extending its reach in the region, enabling more local support for German customers and working closely with systems
integrators across the country.
Alex has extensive experience in marketing, sales and strategic supply chain management. Since 2015, he has been involved with the pro-audio industry, most recently with Clear-Com's systems integration partner, Qvest Media.
Nicki Fisher, EMEA Sales Director, Clear-Com, said: "This is an exciting appointment for Clear-Com as it enables us to focus on the needs of the German broadcast market in addition to the substantial success we have seen from the German live and rental markets. We are delighted to welcome Alex to the Clear-Com EMEA team."
Alex Hemme said: "While Clear-Com is well known in Germany, there remains a significant opportunity to further highlight its reliable, sophisticated and technologically advanced communication solutions to German broadcasters, particularly as they look to transition to IP workflows. I'm excited by this challenge and look forward to helping our local customers to create robust and future-proofed audio workflows."