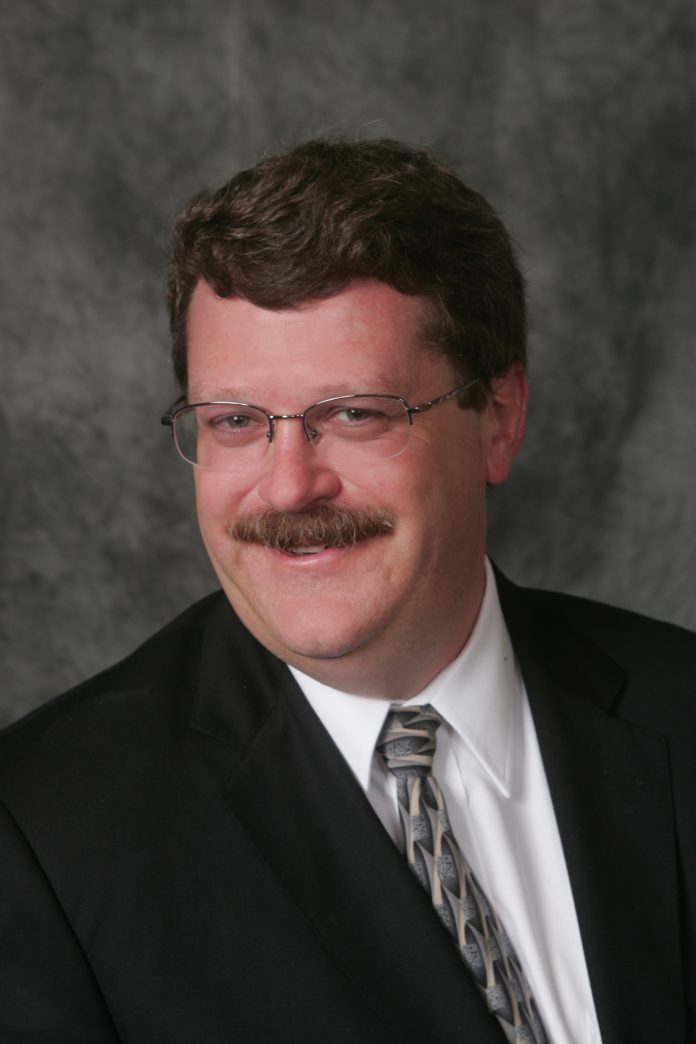 Biamp Systems, a leading provider of innovative, networked media systems, introduced Bill Nattress as its Director of channel strategy with a specific focus on paging. In his new role, Bill will report to Vice President of Global Sales, Ron Camden, and be responsible for expanding and deepening Biamp's worldwide presence within large-scale paging projects.
"Bill comes to Biamp from one of the most respected consulting firms in the industry, and we feel honored to welcome him aboard the Biamp team," said Ron. "His passion for the AV marketplace, project management expertise as an integration consultant, and experience working with some of the most impressive installations in the world make him a remarkable asset. We look forward to what the future holds as we move into new areas."
Prior to joining Biamp, Bill was a principal at the firm Shen Milsom & Wilke, where he led projects at large venues such as King Abdullah University of Science and Technology, KAUST, and Princess Nora University. His extensive experience includes specialization in areas including project management in the design, engineering, installation, and integration of audio, video, conferencing, and control systems. In addition, Bill conceptualized the technology that led to the construction of Chicago's Millennium Park Video Fountains landmark, which was awarded first place honors by ARCHI-TECH magazine. Bill is a Senior University Faculty member for InfoComm, and was named InfoComm's Educator of the Year in 2009.
"During my career, I have had the pleasure to provide design solutions that were both innovative and cutting edge, while addressing the needs of the customer," said Bill. "Biamp was often an integral part of the solution for satisfying communication needs. I am delighted to be a part of the Biamp team and look forward to assisting in our continued global growth."