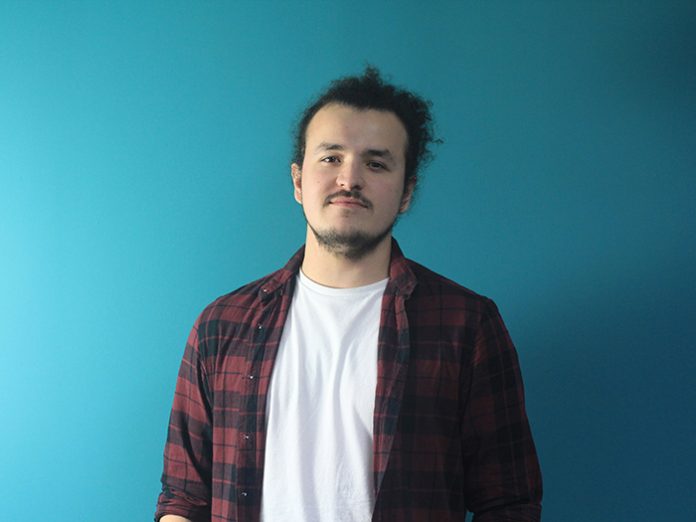 Provider of professional audio-visual solutions, Audiologic, is pleased to announce the appointment of Marketing Coordinator Kamil Hamidou. Recent significant expansion has seen the Harlow-based company engaging in a recruitment drive on all fronts of its business, adding personnel in its sales, technical and marketing departments.
Andy Lewis, Sales and Marketing Director at Audiologic said: "In recent months we have recruited a number of team members to meet the rising tide in demand for our products and services. The one thing they all have in common is an absolute passion for the AV industry and the dynamism that reflects that commitment. Kamil is no exception. His previous experience means that he is accustomed to working on his own initiative and thinking creatively under pressure – both essential attributes in our fast-moving environment. As marketing coordinator, Kamil's ideas and communication across the company will play an essential part in our continued growth."
Kamil joins Audiologic with a Music Industry Management degree in which, he acquired hands-on experience, helping to organise and run marketing campaigns for a variety of artists and events. Kamil also possesses a good understanding of the production side of the industry, having worked on a number of tours.
Kamil added: "I'm looking forward to very quickly getting up to speed with the demands of the job. Audiologic is an exciting place to be right now and I'm confident that the knowledge and experience I've gained in the music marketing sector can be readily applied to helping further develop the Audiologic brand. It's fantastic to be joining such a friendly and hard-working team and being given immediate responsibility for what I see as a very important role. I'm a highly motivated and determined to make the most of this excellent opportunity."