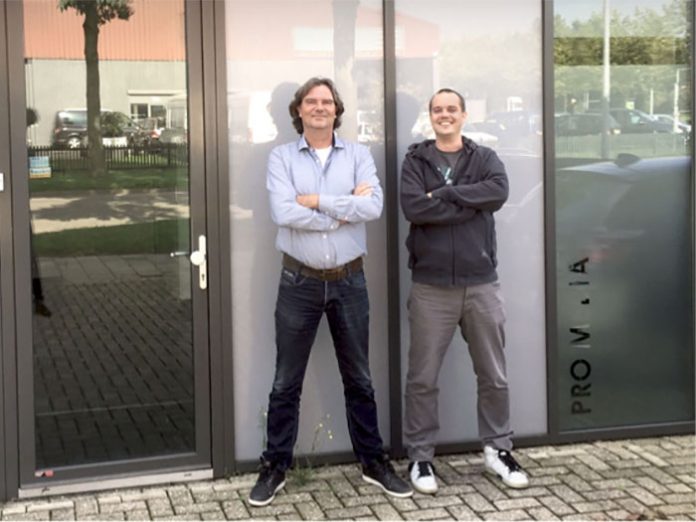 Pro Media Connect has been appointed by British pro audio manufacturer, Audient as exclusive distribution partner for the Benelux markets. The company will manage all sales, service and marketing for Audient's full product range of mixing consoles, audio interfaces and preamps – with immediate effect.
Leon Padmos heads up the newly created distribution company. He explained: "The people behind Pro Media Connect are well known as successful sales and marketers in the pro audio business. This team was instrumental in the growth of Audient's business in the past and looks forward to continuing on this upward trajectory. In order to be a successful sales team, we need to have outstanding products and with Audient, we see great products with huge potential for the future."
As stated on its website: "Pro Media Connect believes in treating customers with respect, expanding through creativity, innovation and personal relations," a business ethos perfectly aligned with Audient's own.
Audient's Simon Blackwood added: "The last 18 months have seen our business grow significantly, with further development planned for the next year. We need to ensure the distribution channels are ready for this. Pro Media Connect already has solid Audient product experience, which has helped them 'hit the ground running', and I have every faith that Leon and his team will ensure Audient achieves the success it is capable of in Benelux."