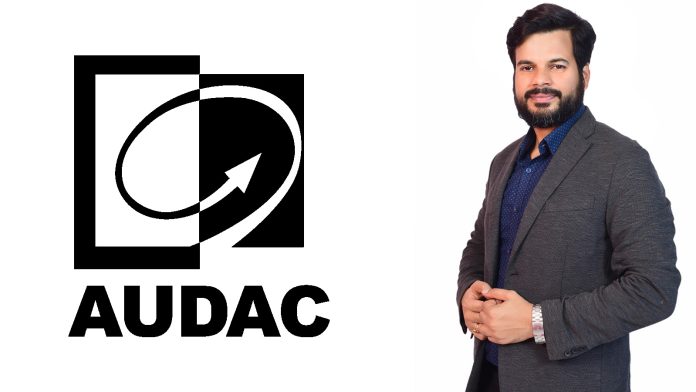 AUDAC, a leading global player in the audio and video industry, has announced the appointment of Mahesh Baliga as the Sales Manager for India.
Baliga will be responsible for driving AUDAC's growth and expansion in the Indian market, working closely together with the company's Indian distributor, AV Essentials & AUDAC's APAC sales manager Sebastian Chong.
With over 10 years of extensive experience in the audio-video industry, Mahesh Baliga brings a wealth of expertise in channel sales management and business development to his new position.
Prior to joining AUDAC, Mahesh Baliga held various managerial positions at reputable companies within the industry. Notably, he served as Regional Manager for Install Sales at Alphatec Audio Video Pvt Ltd and as Regional Sales Manager at AWAN India Pvt. Ltd.
Sebastian Chong, the APAC Sales Manager at AUDAC, expressed enthusiasm for Mahesh Baliga's appointment, stating, "We are thrilled to welcome Mahesh to the AUDAC team as the Sales Manager for India.
"His wealth of experience in the AV industry and strong track record in sales management make him a perfect fit for this role. We are confident that his leadership and strategic vision will further strengthen our position in the Indian market."
"In his new role, Baliga will be responsible for expanding AUDAC's presence across India, fostering strong partnerships with AV Essentials, and driving the company's products and solutions to meet the diverse needs of customers in the region.
"His expertise and passion for the industry will undoubtedly be instrumental in shaping AUDAC's growth trajectory in India.."