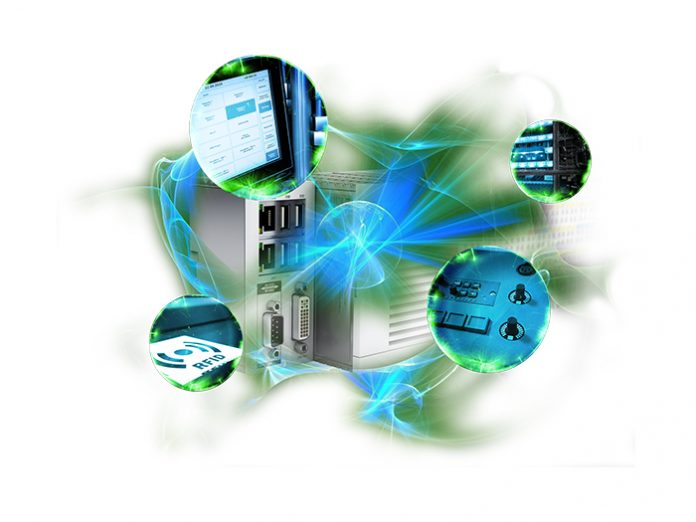 At the end of September, Amptown System Company acquired a major stake in the traditional Leipzig system house HFE. HFE develops system solutions in the theatre and broadcast sector, its own IT and network solutions and products, such as adunas, the PLC-based media control system based on industrial Beckhoff components. With this commitment, ASC is strategically expanding its presence in the dynamic IT and network market and strengthening its position in the integration of modern, future-oriented media control systems in the entertainment sector and in the growing industrial building control market.
Amptown System Company is known for its system solutions in the installation of AV media technology. Numerous entertainment areas in the maritime business, in theatres, opera houses, concert halls as well as conference and media areas in the corporate business area and in the public sector were professionally equipped by the specialists for media technology. In view of this history, ASC's system integration focuses on selected, reliable brands with innovative character and distributes outstanding products in its in-house sales portfolio. This also applies to adunas media control in ASC entertainment projects, which is increasingly in demand as a central tool for professional building control, not only in classic venues, in addition to its use as the heart of a stage management system.
Kai Klöppel, ASC Managing Director, sees this investment decision as an important step in the progressive expansion of ASC's range of media technology services "we believe in HFE and have therefore split the shares in the company 60% between ASC and 40% between ASC founder and entrepreneur Peter Matthes. HFE founder Michael Herbert sees his life's work in good hands and has withdrawn from active business. I am now also taking care of the management of HFE and have consolidated sales in the first step. ASC Sales Managers Andreas Klöhn and Stefan Thomsen, together with HFE Sales Manager Hans Hermann Hönsch, will act as a competence team in customer consulting on the subject of sound reinforcement and control technology, focusing mainly on stage manager technology.
"HFE remains an independent company," continued Kai. "The ASC deployment secures the jobs of the HFE employees in Leipzig and creates the opportunity to expand growth potential with regard to modern IT and network technologies. Together, we are on the right track to combine media and IT technology in a market-oriented manner for the benefit of both companies and to position ourselves even more strongly for the future. When it comes to projects in music theatres, we want to place even more emphasis on the complexity of our system solutions and also become a strong supplier when it comes to awarding contracts for studio technology."
For HFE customers, Kai Klöppel sees a real added value in this development: "In their order books and references, HFE have a high-quality customer potential of renowned theatres, event halls and radio stations. They can rely on the usual good performance of HFE and can now also count on ASC's expertise and know-how. For the technical implementation, this means the perfect combination of quality, care and reliability – because, as ASC is known in the industry, a project is only completed when it is finished."