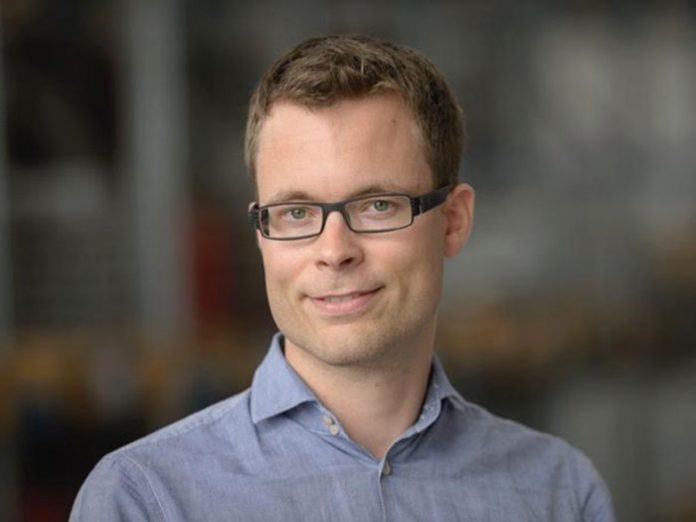 Austrian engineering company, AV Stumpfl has expanded its presence in creating an extensive visual systems product and service offering to its extensive international client base.
In speaking about the expansion, Tobias Stumpfl, CEO at AV Stumpfl GmbH said: "Over the past few years, we've established ourselves with a solid foundation in creating a wide range of robust projection screens, in-house warp, blend and auto calibration technologies and projectors. With a reputation for excellence in engineering, our systems are backed by an experienced team of visual display professionals with direct experience in the simulation and training sector ranging from civil aviation to aerospace, education, military, security and operations."
All products are custom engineered for their intended application and manufactured in Austria. All screens are custom-made to measure in any size or shape and a variety of screen materials are available. The benefits of using AV Stumpfl screen is robust and failsafe design for installations running 24/7 in low-ambient light level installations. Easy set up and storage is also a benefit.
AV Stumpfl's current range of screens include: Curve Screens for any virtual environment including 360-degree immersive installations requiring eye-limiting detail, accuracy and precision. Multi Panel screens for training environments that require a flat projection surface. In tight installation environments and when real estate is key, Fullwhite screens are designed to take the projected image right to the very edge. Fullwhite is also available in curved screen format. Visual systems can be engineered for specific applications and can be combined with automatic camera based calibration of soft-edge blend and warping.
AV Stumpfl technology integrates seamlessly with top-level projectors from Barco, Canon, Digital Projection International, JVC Professional, Optoma, Panasonic and Sony.