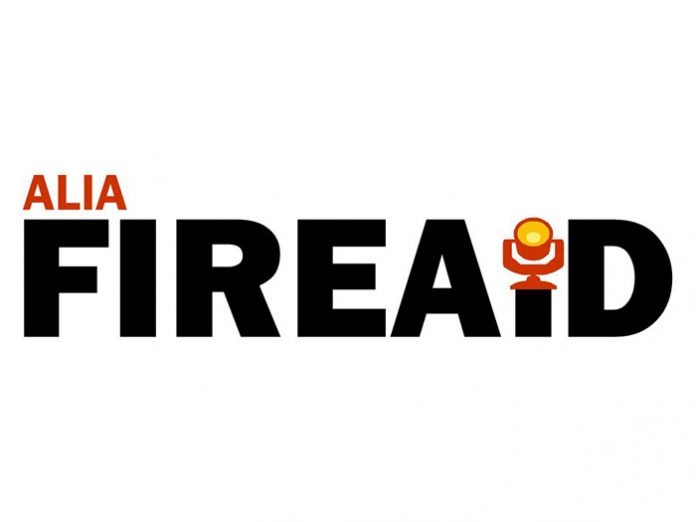 2020 marks the 20th anniversary of the Australasian Lighting Industry Association, now known as simply ALIA.
A few events to celebrate were being planned but these have been abandoned in favour of raising money for the Australian people and wildlife affected by the recent tragic bushfires fires.
Production companies around Australia are helping out by supplying crew and gear for planned charity concerts but ALIA decided to reach out to the actual manufacturers to help and hence, the ALIA FIRE AID Auction is about to go live.
Manufacturers from around the world have responded to ALIA's plea for assistance by donating some incredible gear for the auction. All money raised will go to Charities assisting bushfire victims.
A big thanks must also go to the Australian distributors who are tasked with getting the gear to the buyer. It couldn't have been done without them.
The auction, which will be live very soon, can be viewed at www.fireaid.alia.com.au/auction-items
As you can see, there have been some fantastic offers but it's not too late for a manufacturer to donate as product can still be added to the auction.
Product can only be shipped to buyers within Australia. Companies who have donated so far are: ACME, ADJ, ArKaos, Atristis Licence, Avolites, Capture, Chauvet DJ, Clearlight Shows, Creative Lighting, Design Quintessence, Elation, Event Lighting, FireFly Lighting, GLP, Griven, High End Systems, LightShark, LSC Lighting, Lumen Radio, Martin, Phantos, Pharos, Robe, Show Technology, Smoke Factory, Theatre Safe Australia, TMB, Touring Industries, Wireless Solutions, Zero 88.