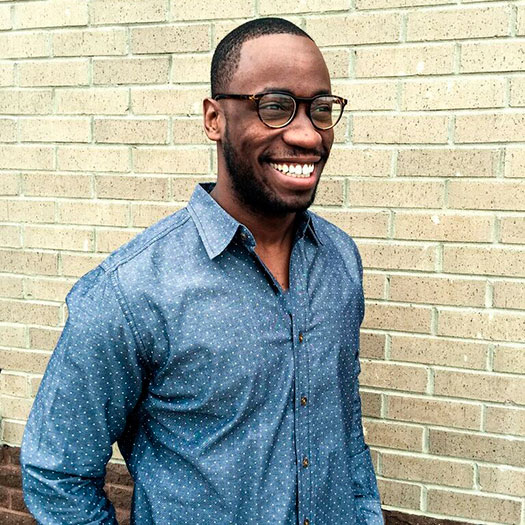 The LED video display manufacturer PixelFLEX has announced the appointment of Alexander Williams as its new Director of Project Management. With a special focus toward event design and execution, the addition of Alexander bolsters the strength of the project management team and continues to build the PixelFLEX reputation as one of the world's premier LED video providers.
"I am very excited to announce Alexander in the newly created position of Director of Project Management," said Monty Rains, PixelFLEX President and COO. "In this role, Alex will lead a team of talented technical and production management professionals who will provide client support for events, installations and direct sales of our PixelFLEX line of products and services."
As a graduate of Middle Tennessee State University, Alex has travelled the world working with a number of corporations and touring artists. Prior to joining PixelFLEX, he made his start in the entertainment industry as a video engineer, and has also worked as a video director, sales engineer, and in project management for other corporations.
"Over the last several years, PixelFLEX has been revolutionising the LED video display market with the introduction of a number of innovative product lines," added Alexander. "In my new role as Director of Project Management, I am eager to work with our project managers to ensure that all the PixelFLEX product lines are providing solutions to our clients, utilising the full potential of their video systems and display designs."
www.pixelflexled.com