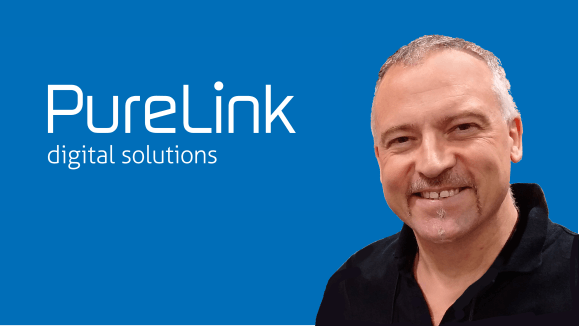 Internationally successful German-based company PureLink GmbH has been recognised in the global markets with its own brands and a selected distribution portfolio since 2006.
To develop a stronger market presence in Asia, Australia and Oceania, Alex Schloesser was chosen as the ideal partner. Originally an Audio Engineer who studied in Cologne, Germany, he got to know the industry from scratch.
As an entrepreneur he has been successful in the market for thirty years. He has been working closely with renowned international companies who appreciate his expert knowledge of the market, technology and products. In August, Alex took up his sales activities in the APAC region for PureLink, working from his headquarters in Singapore. With his technical background, profound experience in regional markets and his personality, Alex Schloesser is an excellent partner for both, PureLink and the company's customers.