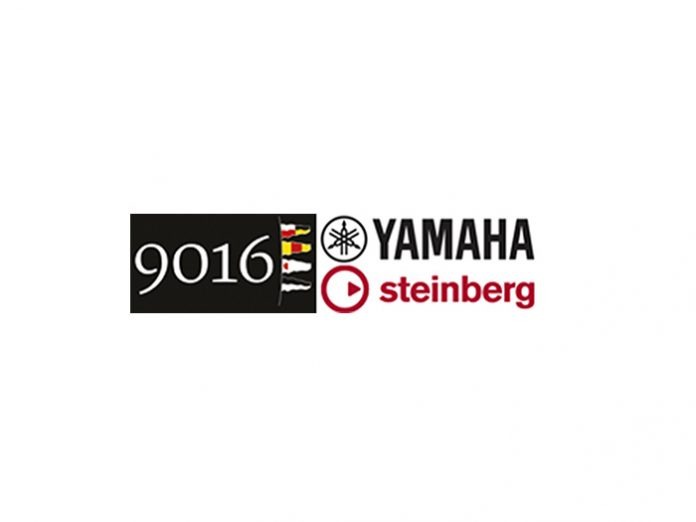 Yamaha Corporation (hereafter, Yamaha) has announced the establishment of its Unified Communications (hereafter, UC) European business function within Yamaha Music Europe GmbH (Rellingen, Germany) starting April 2019. This new channel under Yamaha Music Europe will provide customers in the region with a stronger sales network, wider product lineup, and more support and service.
"Yamaha has been the market leader in UC in Japan for over ten years and in 2014, expanded into the United States with the acquisition of Revolabs, which became a subsidiary of the Yamaha Corporation and was renamed to Yamaha Unified Communications last year. Now Yamaha will proceed with a new focus in the European market," said Hirofumi (Hogan) Osawa, operating officer, senior general manager of business division, audio products business unit, Yamaha. "With this move, we will be able to provide complete coverage of the region, quickly answering technical questions, guiding customers to the solutions that will best fit their
applications, and fulfilling orders faster."
By optimising the regional and technical knowledge of the European Yamaha sales channel, Yamaha is poised to provide customers with critical resources and support, including a new, dedicated IT sales channel team. The company's European team will be able to assist customers seeking to update their communications systems. From remote conferencing and huddle room applications to boardrooms and auditoriums, Yamaha's complete collaboration portfolio offers a total audio and video solution that enables effective, clear, and reliable communications in any environment.