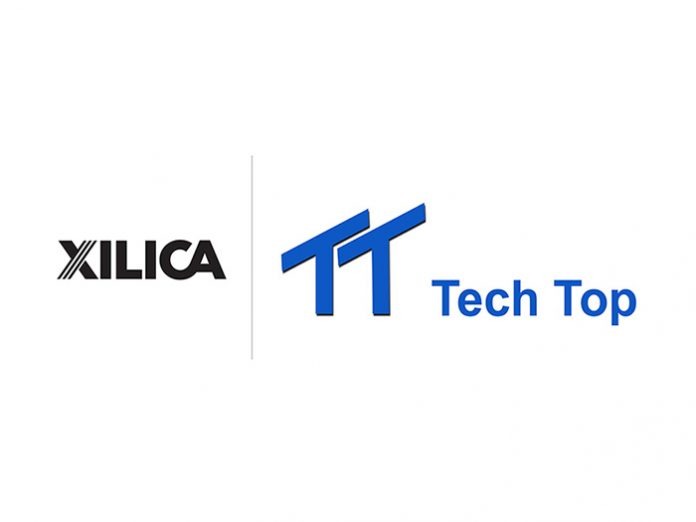 Xilica, a leading manufacturer of audio digital signal processing for the live and installed sound markets, has announced the appointment of Tech Top Ltd as its exclusive distributor for the State of Israel.
Handling a number of brands including Tannoy, Turbosound, Midas, Klark Teknik, and Martin Audio, Tech Top is Israel's largest distributor of professional audio and lighting equipment. From its offices in Kiryat Ono, Tech Top supports professional integrators and consultants across production, installed sound, and integrated AV.
"Tech Top is the partner we've been searching for in Israel," remarked Donny Chow, Managing Director, Xilica. "Their expertise and long heritage in Israel are widely-respected, and in Shimon Pick and his colleagues exists a detailed knowledge of the systems integration market, especially installed sound. We are confident in their ability to develop Xilica's pipeline in Israel, and promote our award-winning modular DSP solutions."
Shimon Pick, director at Tech Top, noted that "Xilica's revolutionary new Solaro series of modular, card-based DSP frames were a major motivator for beginning our new relationship. What Donny and his team have developed with the 1U full-rack (FR1) and quarter-rack (QR1) products is quite outstanding. Add to this their experience with major global airports, NFL stadia, concert halls and in award-winning recording studios, and they bring a lot of credibility. We look forward to introducing this brand to our customers and providing an attractive new solution for audio processing in fixed and live sound."
Xilica's solutions, including its all-new, flagship modular processing line, Solaro, will be on display at the company's ISE booth: 7-S209. In addition, the manufacturer will showcase X2, a long-awaited update to its live sound portfolio.