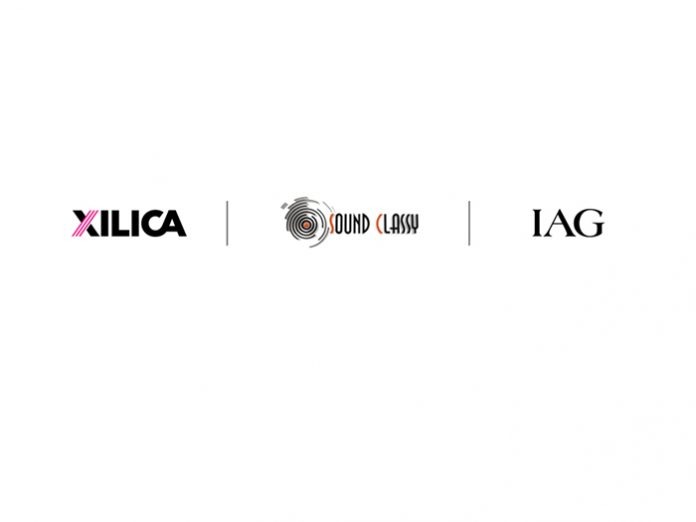 In a move that both underlines and reinforces its growing presence throughout Asia, digital signal processing manufacturer Xilica® has announced new distribution partners for the key China & Hong Kong SAR markets. IAG and Sound Classy will now handle distribution for the manufacturer's new Solaro Series in China and Hong Kong, respectively.
Based in Shenzhen, IAG (International Audio Group) is a globally-renowned manufacturer and distributor of professional and consumer audio and hi-fi systems. Founded by brothers Bernard and Michael Chang, IAG's distribution portfolio includes Shure, Axiom, Wharfedale and more, and includes subsidiaries companies such as Sanecore International and IAG UK.
Active in both Hong and Macau, Sound Classy is a leading distributor of professional audios solutions to the Hong Kong SAR and surrounding areas. Today it represents many of the world's leading brands, of which Allen & Heath, AKG, Australian Monitor, K-array and SoundTube constitute only a small selection.
Both companies are focussing uniquely on the new Solaro Series, developed to give integrators and end-users optimum flexibility in their use of DSP. The Solaro Series includes modular I/O, powerful dual-core processing and Dante digital audio networking capability, available through Solaro FR1, which offers 16 user-configured card slots and a wide range of mix-and-match I/O options including analogue in/out, AES/EBU, GPIO and AEC; the ultra-compact, quarter-rack-width Solaro QR1, which has 8 user-configured, field-swappable cards for fully customisable I/O; and Solaro XIO, the latest generation of Xilica input/output expansion frames.
The Solaro series has resonated strongly with integrators in Europe and the US who are being asked to do 'more with less' and achieve increased processing power in compact and discreet form factors. Thanks to the new distribution arrangements, customers in China and India will now have an greatly enhanced opportunity to benefit from the Solaro Series DSPs as well as Xilica's legendary support capabilities.
Tim Cheung, regional director – China and Hong Kong SAR for Xilica, commented: "We are hugely excited about these distribution developments in what has become a very important region for us. The success of the Solaro Series in other markets confirms that integrators everywhere require DSP solutions that can be easily configured and reconfigured, and which will work with a wide variety of I/O options – and all that in a form factor that is compact and unobtrusive. The competitively-priced Solaro Series DSPs can offer all of this and more, so we are in no doubt that they will be a huge hit with customers throughout Asia."