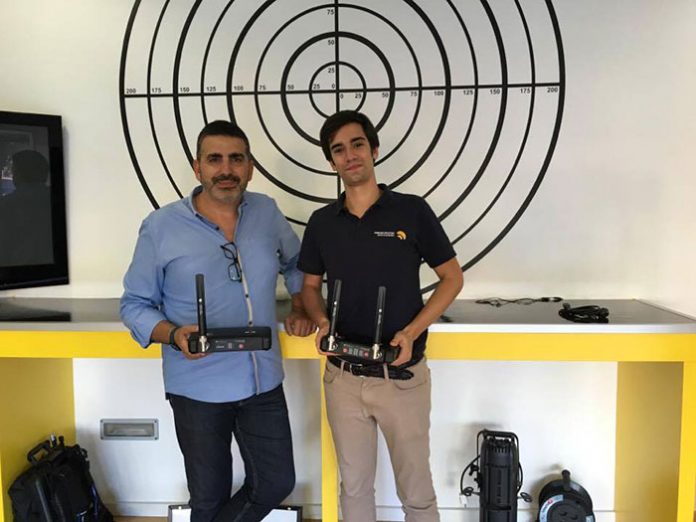 Swedish manufacturer of the most reliable Wireless DMX technology has appointed Lightset as their new dealer in Portugal.
Lightset is the most connected distributor of lighting equipment in the country, with a prestigious background in supplying to theatres, TV, Film and event companies. They are distributors of SGM, Osram, and Rosco, among other brands. To João Souto, Managing Director of Lightset, adding Wireless Solution to their portfolio is a no-brainer: "It's clear where the market is shifting to, and we want to be amongst companies that lead, and not follow".
To David Ferraz, International Business Development Manager for Wireless Solution, this partnership comes with great satisfaction: "We have been dealing with Lightset for a year, and with increasing demand, we need reliable partners that offer great support – Lightset is one of the very few companies in the country that offer this. We couldn't be happier to be working together". The appointment came after a successful two training daysin Porto and Lisbon.
Lightset will be showcasing Wireless DMX G5 series at Expo Sync Lisboa, between October the 20th to the 23rd.