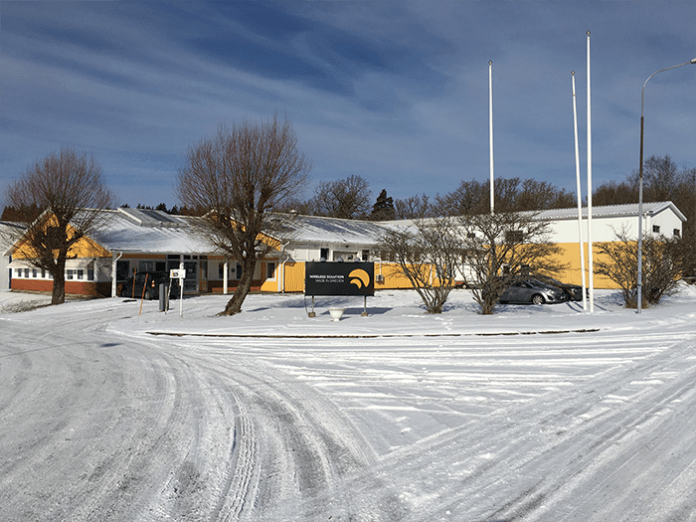 Swedish manufacturer, Wireless DMX, has recently expanded its team with the hiring of two new employees, to meet its continual growth rate and to keep improving its development and customer support.
As part of the expansion, Wireless Solution has built an in-house assembly space, where Jonas Jonsson, W-DMX's new Production Technician, has started full-time. This new space will allow for quick manufacturing turnaround, along with a stricter quality control over all components. Jonas will also be involved with RMA and second-line of support and repairs of all W-DMX products.
Wireless Solution has also secured another in-house R&D engineer to support Anders Zellén in the development team. Dimitar Kolev, an electronics engineer with over 20 years of experience, brings vast knowledge of hardware and PCB design, allowing for a quicker turnaround within the department. Dimitar has previously worked for RISE Acreo, LumenRadio and Semcon.
Niclas Arvidsson, CEO of Wireless Solution, commented: "The biggest part of our commitment to our users is keeping our manufacturing and assembly in Sweden – for 15 years we have kept that promise, and we'll continue honouring it". Arvidsson added: "We are extremely happy with securing two new team member, as they will help us improving and growing our brand".
In 2018, Wireless Solution will be celebrating its 15th year as a global supplier of Wireless DMX technology – the celebrations will be taking place at Prolight & Sound in April, where the manufacturer will showcase its newest technology.