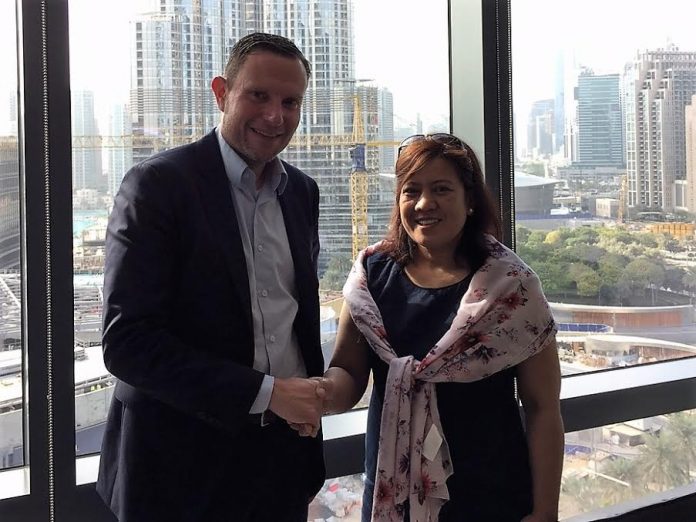 Right in time for the third anniversary Dubai based audiovisual sales and marketing consultancy, VIVID Audiovisual Media has announced to strengthen its local presence by employing Remina Santos Castro as new sales assistant for the MEA region.
Chris Hellmuth, Managing Director of VIVID AV Media stated: "We currently represent three brands and business is running better and better. German audio manufacturer beyerdynamic just assigned us to handle the complete product portfolio in the MEA region, so it's simply becoming too much workload for a one-man-show."
Founded in March 2014 VIVID AV Media has been established as consultancy for manufacturers, distributors and system integrators working in the field of audiovisual media. VIVID is currently representing QSC Systems in parts of the Middle East and beyerdynamic as well as KOMTECH in the complete MEA region.
Chris continued: "I know Remina for nearly one decade now as we were working together at Shure/DIS Middle East for five years. I'm very happy to have her on board as she's familiar with audio products but more important she understands the local markets. I hope being able to find and employ more talents like her in future."