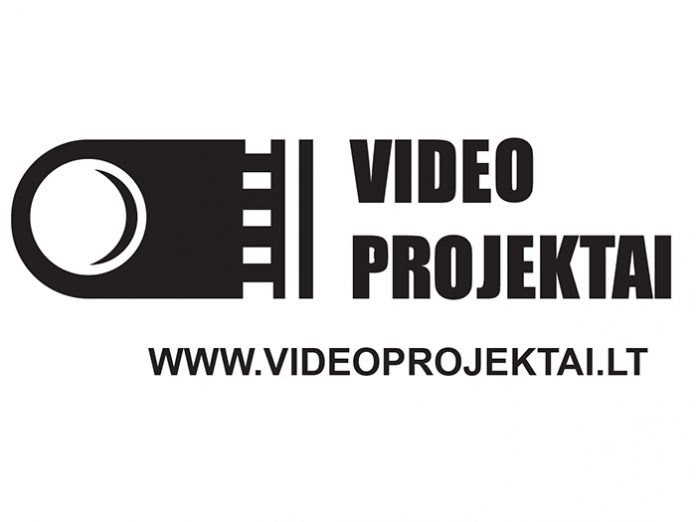 Green Hippo has appointed Video Projektai as its exclusive Lithuanian distributor. With immediate effect Video Projektai takes responsibility for distributing Green Hippo throughout the largest of the three Baltic nations.
Video Projektai is based in Vilnius, Lithuania's capital city, meaning it is perfectly placed to take advantage of businesses based in the former European Capital of Culture, as well as beyond and into the rest of the country.
With over ten years of providing solutions to Lithuania's video creatives, Video Projektai has technical expertise and understanding of its home market.
James Roth, Head of Sales and Marketing at Green Hippo, said: "Lithuania offers solid potential for Green Hippo to further cement its footholds on the eastern coast of Northern Europe. We need a partner who not only knows the market, but also knows Green Hippo. We are confident that Video Projektai can deliver on both prerequisites."