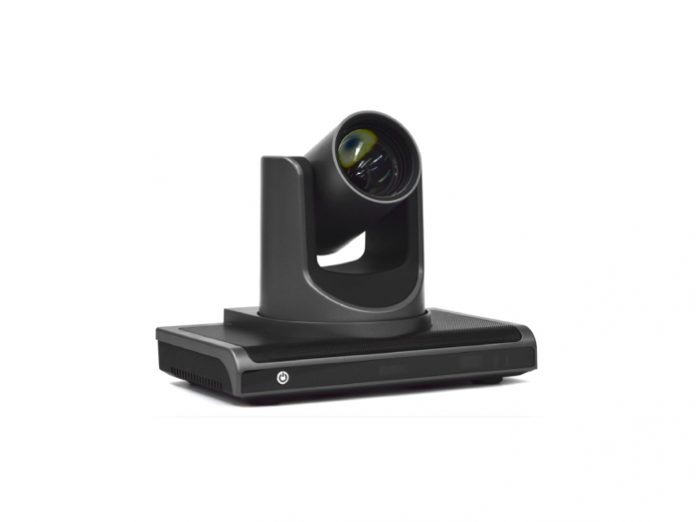 VHD, a professional AV integration and conference solution supplier focusing on high-definition video cameras and accessories, today launched the VX710N UltraHD and V60CL-N high performance pan-tilt-zoom cameras with NDI|HX.
VX710N integrates functions such as multi-channel video NDI, NDI|HX, SRT, RTMP, RTSP, and HDMI. The V6xCL-N series, including the new V60CL-N model, also provides multi-view output and streaming. Both new models also provide different optical lens angles including: 12X, 20X, and 30X.The NDI functionality in these PTZ cameras allows for IP-based connectivity that transfers video, audio, tally, PTZ control, and Power over Ethernet (PoE) via a single Ethernet cable.
NDI technology allows video and audio sources to be shared bi-directionally across a network, eliminating the need for costly direct connections, expensive cable runs, and infrastructure upgrades while turning every source into a destination instantly available anywhere on the network.
"Software-driven IP workflows have become ubiquitous in video production," said Michael Kornet, vice president of NDI, a brand of the Vizrt Group. "NDI-enabled devices like the VX710N and V60CL-N PTZ cameras from VHD exponentially increase the video sources available for live production creating efficiencies and opportunities for customers that did not previously exist. NDI® is the most widely adopted IP technology on the market, epitomized by the millions of customers with access to it today."
VX710N with NDI is designed to support higher resolution, broadcast-quality video.
V60CL-N with NDI|HX (HX stands for high efficiency) is designed for lower-bandwidth applications that require a narrow bandwidth to transmit video on standard networks.
Check the VHD website to find more NDI models available: