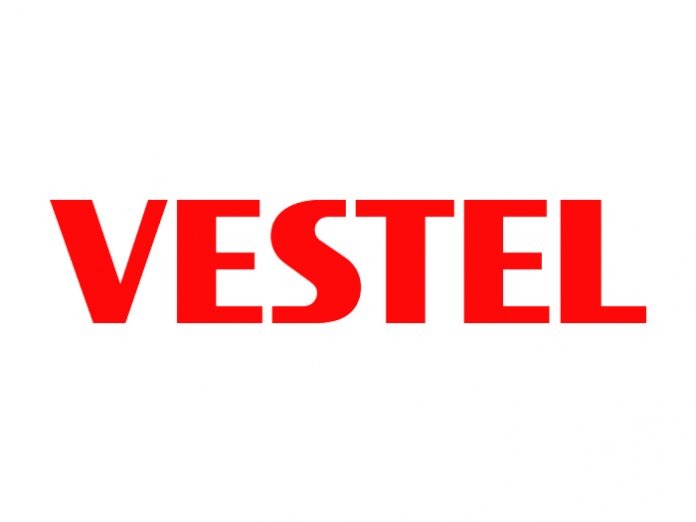 Vestel Visual Solutions, a leading global manufacturer of professional display solutions, has announced the launch of its digital partner programme, VIP, central to which is its brand new partner portal. Available via a mobile app and web page, the portal provides channel partners with quick and easy access to the necessary sales tools and support required to grow their business.
The portal, designed in collaboration with partners, features important sales information such as stock availability and pricing of the latest Vestel AV products, after-sales support, product & training videos and content and case studies. It also comprises a Vestel communications guide, marketing assets and sales incentives, with prizes including Love2shop vouchers or a FHD or UHD TV – all of which are available through a tiered incentive system. In the current climate, the portal also ensures partners still have access to the personal relationships they need in a digital way, providing direct access to a dedicated account manager, as well as the option of face-to-face or online training.
"As one of the leading global manufacturers of professional displays we have ambitious growth targets here in the UK, none of which can be achieved without the vital support of our partners (we aim to achieve double our growth YOY in 2021 with the introduction of VIP)). They deserve a partner programme which reflects that, which is why we've invested in this project and in building the new Partner Portal," said David Flintoft, Sales & Marketing Director, Vestel. "We engaged with partners throughout its development to help us shape the content and incentives according to their needs. We will continue to introduce new features throughout this year and beyond, to enable our resellers to focus on what they do best – growing their business."
In addition to the necessary tools required for business growth, Vestel partners will gain access to the latest industry trends and information across the education, retail, hospitality and corporate sectors, helping them to plan their business strategies accordingly. Brought together in one, easy-to-use app and website, Vestel's new portal will save its partners valuable time and resources required to gather these insights, so they can focus on targeting new customers and increasing their sales. It will also help to strengthen partnerships between Vestel and the channel outside of the traditional, revenue-based relationships.
Ian Crowther, Sales Director, CC Communications said: "Having access to the necessary sales tools and resources, conveniently available through one app, helps us keep up-to-date with Vestel products, key industry trends and supports our ambitious plans for growth. Unlike other programmes, Vestel's Partner Portal is truly tailored to our needs and offers much more than financial targets. We look forward to continuing engaging with the programme, particularly as the new features are rolled out this year and next."
Full list of key benefits:
Sales information – stock availability and pricing of the latest Vestel AV products, after-sales support
Marketing tools – Vestel communications guide, assets and sales incentives
Industry information – access to the latest industry trends and topics across key sectors
Account management – a dedicated person or a team of managers
Face-to-face training – hands-on training experiences with the latest products and/or all training, sales and marketing materials hosted on the app
Tiered incentives and events – ad-hoc incentives as well as the opportunity to partner with Vestel at certain national events
Demo products – request demo products to support the closing of large deals
Deals and warranty support – available via the respective forms on the app
Customer-facing certification/accreditation – tiered accreditation email signatures, web certificates and window displays