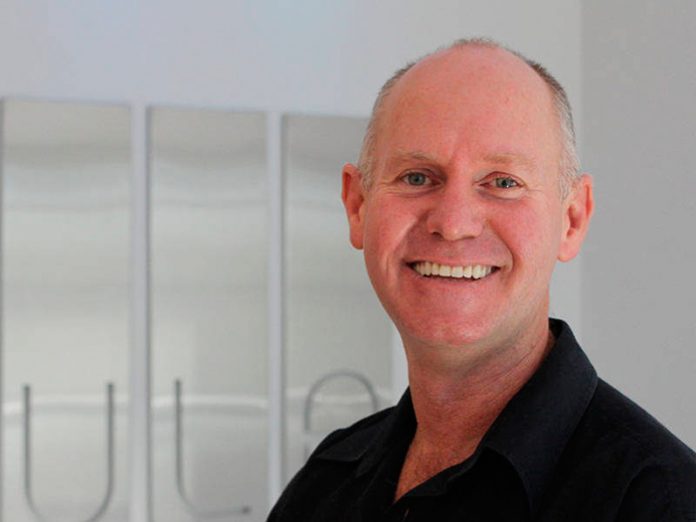 Pascal Bonnet joins the ULA Group's national sales team, bringing with him in excess of 25 years experience in the entertainment production industry.
Being actively involved in the professional entertainment sector since 1987, his ability to understand customer's requirements and provide outstanding sales support is second nature.
Pascal takes great pride in helping clients grow their business by offering innovative solutions, often outside of the norm, while tailoring product requirements to suit any scale of project or application.
His proven experience, passion for the industry and strong focus on achieving
high levels of customer satisfaction makes him a valued new addition to the diverse ULA sales team.
"I am very excited to be part of this great company and I look forward to sharing this excitement with our customers," said Pascal.
As an already well established member of the ULA sales team,Michael Montgomerie-Williams now steps up from his existing position of internal sales to a new role of Sales Representative.
Being a part of the sales team for several years, Michael has already developed a high level of product knowledge, that coupled with his strong customer relationships and vast industry experience presents him as a well rounded, valuable asset to ULA's mobile sales team.
His primary focus will be centred on entertainment based products, presenting the ULA range to production companies and rental outlets.
"I am excited to be visiting the clients that I have spent many years dealing with, spending more valuable time on the road will only build strength in our relationships," said Michael.