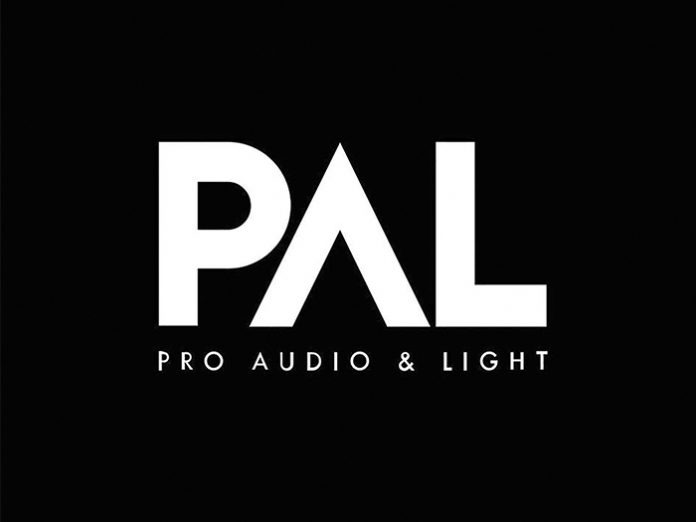 Clair Brothers welcomes Tunisia's Pro Audio & Light (P.A.L.) to its international sales and distribution network.
P.A.L. is a systems provider, consulting agency, and sole distributor of high-end products to the Tunisian entertainment industry. Founded in 2005 in La Marsa, Tunisia, P.A.L. aims to deliver the best products, expert service and smart solutions at the highest level of what the entertainment production market demands.
The team at P.A.L. is equally proud to join up with Clair Brothers. "As market leader, we've come to be associated with always having the most innovative, highest quality equipment and technology on the current market," explained Sami Sidhom, P.A.L. general manager s why we firmly believe Clair Brothers is the right company for us.
Pro Audio & Light will sell and distribute the C-Series C8 and C12 loudspeakers with customisable TrueFit Technology, as well as all Clair Brothers products including the 1AM+ Series, the stackable S2 PA System, and more.