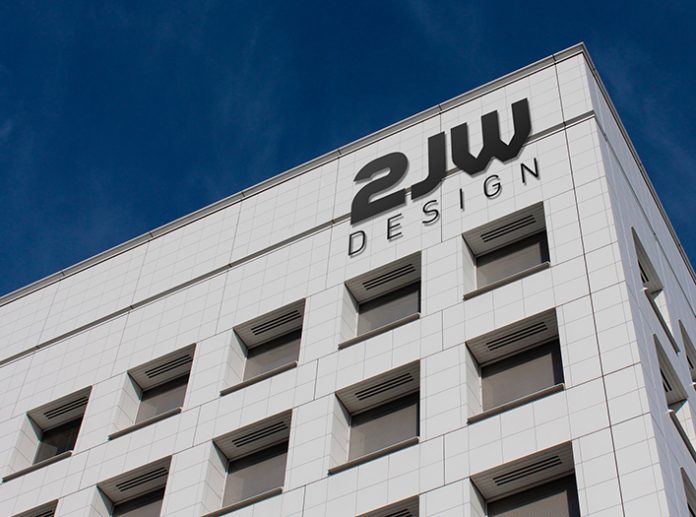 Tracktion Corporation, a developer of innovative music recording software, has completed the acquisition of Seattle-based, audio hardware manufacturer, 2JW Design. The merger is seen as the next step toward Tracktion's stated goal of creating a new line of boutique professional audio hardware. The first of these products, a high-end computer interface called Copper Reference, is due in 2016.
Prior to the acquisition, 2JW Design had specialised in the creation of bespoke professional audio gear for customers such as Guitar Center and Microsoft. It was essentially a custom design shop to meet exacting, often challenging, specifications and the manufacturing capability to quickly produce thousands of units.
"We've been relying on 2JW's engineering talent throughout the development of our hardware program," explained Tracktion co-founder, Dave Christenson. "Merging Tracktion and 2JW into a single company is intended to streamline operations and speed products to market. After a couple years of close cooperation, we're pleased to finally bring everyone together under one roof, so to speak."
Tracktion Corporation is best known as the developer of the popular Tracktion digital audio workstation (DAW), which is designed for use by musicians without a studio engineering background. The company has also released Master Mix, a mastering quality audio processing plugin and plans to release the highly anticipated virtual instrument, BioTek, shortly. The new hardware group will focus on the design and manufacture of limited run, high value recording products currently intended for manufacture in the USA.