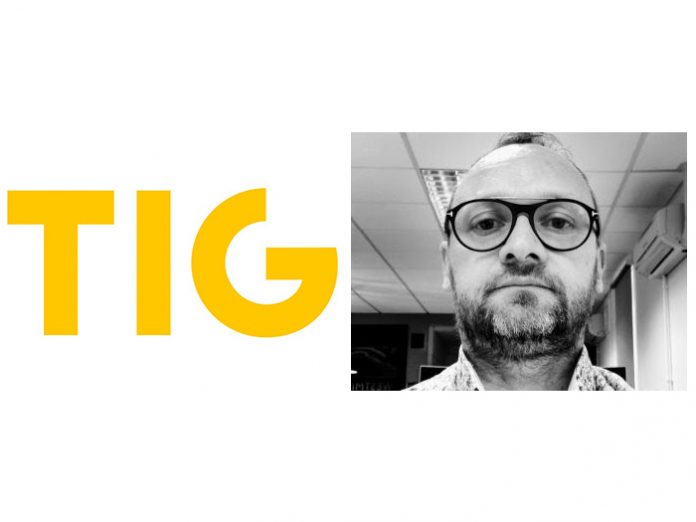 Technological Innovations Group (TIG), the leading sales agency for collaborative smart spaces and enterprise communication services, is pleased to grow its Crestron Unified Communications division with the appointment of Craig Chester, UC Solutions Architect.
On his appointment, Craig commented: "The Solutions Architect position at TIG for Crestron is my dream job! The appointment gives me the chance to do what I love, to work with a fantastic team and with the brilliant range of solutions from Crestron. The need for simple, scalable UC to enable remote working has never been greater than now, as we all battle the coronavirus pandemic. Together, TIG, Crestron and our partners can deliver the best, most innovative UC solutions to help enterprises overcome today's challenges and prepare for the future. I'm very much looking forward to working with my colleagues and our customers, both new and old."
Jon Rhodes, TIG's European Sales Director of Unified Communications, added: "We are thrilled to welcome Craig to our team of Unified Communications specialists. With 30 years' experience in the UC and video communications industry, Craig's expertise and knowledge of the sector is a huge asset and he demonstrates superb technical skill and customer relations. His appointment reflects our commitment to providing any-size business with the right UC and AV expertise when embarking on their digital transformation journey."
Customers are invited to book an appointment with Craig to find out more about the UC solutions available.