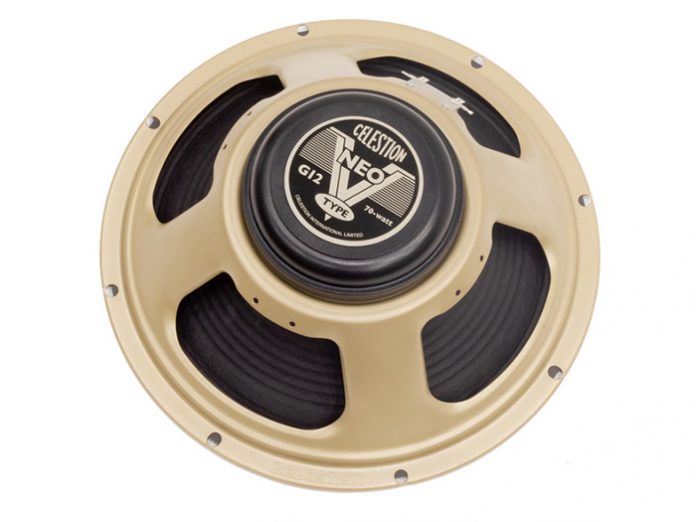 Celestion will introduce a number of new products and present sessions at their virtual booth at this year's winter NAMM show, Believe in Music 2021. The company will be showing a number of new products and holding sessions of interest to everyone from guitar and bass players, to recording and mixing engineers, to live sound professionals and loudspeaker engineering teams.
During the virtual show, which will be held January 18-22, 2021 the company will be showing a range of new products, including their SpeakerMix Pro Plug-In, the company's next-generation professional, studio-grade digital speaker solution which enables users to capture and mix Impulse Responses as well as the new Dynamic Speaker Responses for ultra-realistic guitar speaker tones in a DAW. On Wednesday, January 20 at 9:00 am, Celestion will be holding a virtual session to showcase its functionality, "Introduction to SpeakerMix Pro."
Of interest to live sound professionals and loudspeaker engineers, Celestion will be introducing the TFX0515 small-format coaxial driver, a new cost-effective and highly versatile TFX driver which joins the company's comprehensive coaxial series of loudspeakers.
The company will also be demonstrating their HornWizard App, a new desktop and mobile application which is a portal to the company's powerful horn design software. There will be a virtual session on Thursday, January 21, 2021 9:00 AM to 9:30 AM, entitled, "High Frequency Magic with The Horn Wizard." to demonstrate its functionality.
As you might expect at a NAMM show, Celestion will be introducing several new products of interest to guitar players, including the F12M-150 Triple Cone, a compact and highly cost-effective loudspeaker designed for use with amp modelers and Impulse Responses. Two new guitar loudspeakers will also debut, the G12M Hempback guitar speaker and the Neo V-Type.