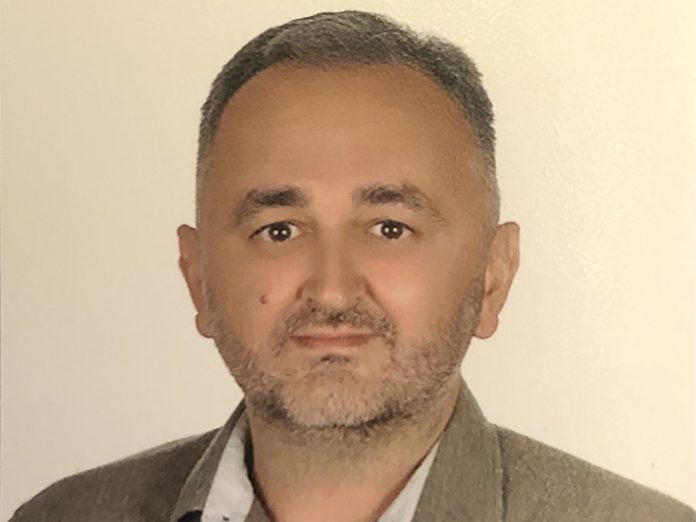 Technological Innovations Group (TIG), the exclusive sales agency for Crestron in EMEA which offers industry-leading support to integrators, consultants and end-users, is expanding its sales team in Turkey with the appointment of Onur Esame.
Onur joins the team as Sales Engineer and will work to grow the existing Crestron dealer network in the region by motivating and inspiring customers with his impressive technical knowledge and industry expertise.
On his appointment, he comments: "I was very excited to hear that TIG was looking for a local Crestron Sales Engineer in Turkey! Having worked in the AV industry for 10 years, this a great opportunity for me as it marks the perfect next step in my career.
"I'm keen to offer my knowledge to existing and prospect dealers and work closely with them to showcase the benefits Crestron's unique solutions can bring to decision-makers, consultants and end-users – and explain how the brand differentiates from the competition, whilst applying its philosophy to everything I do."
Onur will report to TIG's Regional Sales Director for Eastern Europe and Russia, Serge Philippo, who comments: "We're so excited to welcome Onur to the team. Everything he does oozes his passion for AV technology and he brings with him a superb network which will be an asset in helping us to grow Crestron's presence in Turkey. His appointment will enable us to offer increased support for local customers and we're excited to see where 2022 will take us!"