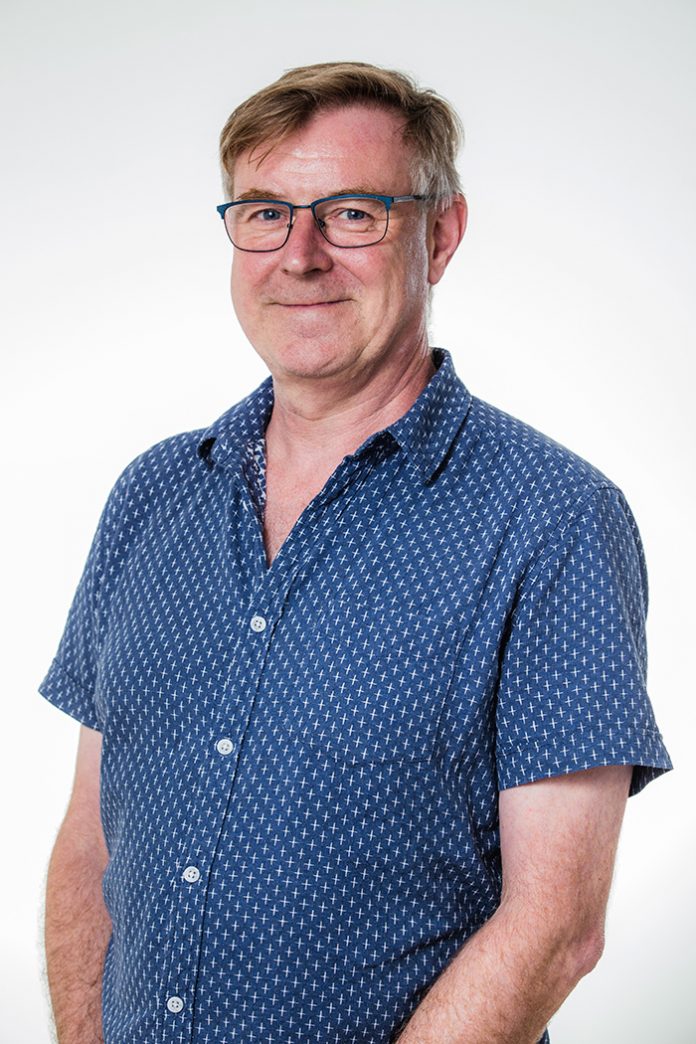 Leading international theatre consultancy, Theatreplan Ltd continues to strengthen its consultancy team with the recent appointment of Ashley Pickles.
A seasoned theatre professional, Pickles comes to Theatreplan after fifteen years at the Barbican Theatre in London where he oversaw the flying of international touring productions and project-managed large-scale capital works within the Grade II listed building. Amongst his most notable achievements was managing the replacement of the power flying system and the grid and galleries, in addition to numerous other projects aimed at improving and upgrading the venue's infrastructure.
In 2013, he was invited to oversee the build and building management of The Drowned Man, a co-production between Punchdrunk and the National Theatre set over four storeys in a disused GPO sorting office, a production which ran for two years.
"Ashley is someone we've known for a while through his sterling work at the Barbican, and we are delighted that he has decided to join us at Theatreplan," said director, Dave Ludlam. "He brings a wealth of experience across medium and large-scale theatrical and artistic performance venues and productions both here and abroad, making him an ideal fit for the wide range of projects currently on our books. He'll be a great asset to the consultancy team." Ashley reiterated, "I'm very happy to have joined the team at Theatreplan. I've had the pleasure of working with them on several occasions whilst Technical Manager at the Barbican Theatre." Particularly, Dave "Was always impressed with the professional rigour and attention to detail that the practice brought to projects they were involved in, whilst always maintaining a good-humoured client face."
"I was especially drawn to the global nature of the company, having never quite shaken off the wonder-lust from my days in Japan or of touring with the RSC, so the opportunity to get involved in some really big projects in countries where we can exercise some truly world class design work is just fantastic."