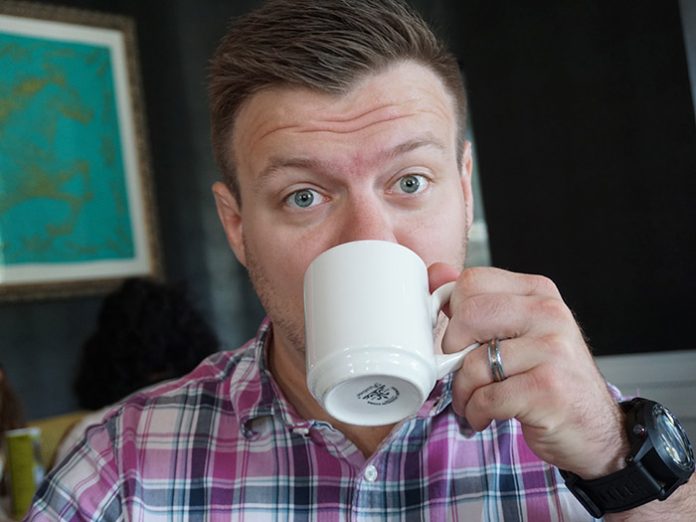 The quirky team at Blizzard Lighting just got a little bigger and brighter! Atom Slaby has joined Blizzard Lighting, LLC, of Waukesha, as their first ever Particle Accelerator. With a name like Atom, the phrase 'nominative determinism' will be thrown around, which basically means when strange circumstances occur in relation to a person who seems inexorably drawn to their profession by virtue of their name. Atom will aid in process improvement and data analytics.
Additionally, Atom spent the last seven years working for one of the Country's largest DISH Network retailers in roles ranging from inside sales to business intelligence. This experience makes him a key asset to the team at Blizzard Lighting.
New to the professional lighting industry, Atom was asked what attracted him to the company, of which he stated the following: "Blizzard has fostered an environment where everyone really cares about the success of the company. I wanted to a part of that."
Atom hasn't been around long enough to receive an official Blizzard Lighting nickname yet, but rest assured he'll land one soon.