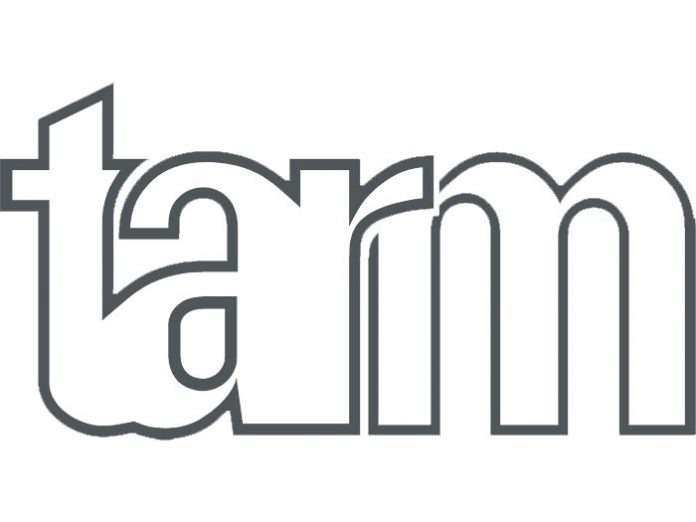 At the beginning of 2016, tarm laser technologies joined the Laserworld Group to provide further expansion and target more international markets. New product lines have been established since, and the huge distribution network of the Laserworld Group helps in spreading the tarm brand to an even broader market.
With the launch of their new website, tarm clearly focuses their core products and services.
Nearly any kind of show production can be enhanced by a laser show. Not only does it add additional visual impact to the production itself, it also creates an emotional component that catches the audience. No matter if the laser show is a beam show or graphics show – there are multiple ways of creating spectacular effects.
Tarm has offered laser shows and laser show services for more than 35 years. Thousands of laser shows have been done by tarm or with products of tarm over the years.
https://www.tarm.com