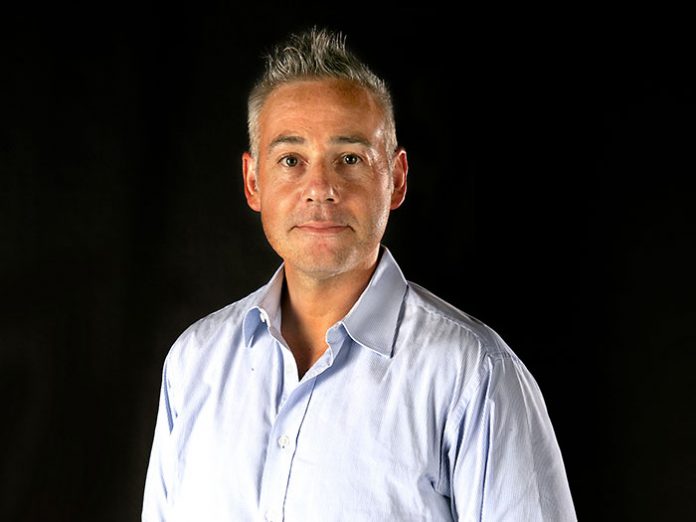 International Audio Group (IAG) is pleased to announce the appointment of Darrell Huggins as Group CEO. Darrell will be based at IAG's global headquarters in Shenzhen, China and will focus on strengthening the team and brand portfolio worldwide.
His appointment commenced on the 1st August. Darrell brings more than 20 years of audio industry experience as he moves from a senior role within Armour Home Electronics, where he has been integral to the company's growth for the past 17 years.
Since 1996, Darrell has led the setup and development of Armour Asia. The Hong Kong-based subsidiary has been essential to Armour's growth across the Asian-Pacific region, while it also serves as a centre to streamline manufacturing, logistics and procurement.
Darrell's experience will help to maximise the efficiency of IAG's internal operations, including the company's state-of-the-art 400,000 sq. metre manufacturing facility in the Jiang Xi province. He will also play a key role in developing IAG's product portfolio, while raising brand awareness on a global scale.
Darrell commented on his recent appointment as Group CEO of IAG, Shenzhen: "I am looking forward to meeting and working with the fantastic team and world-class brands that IAG has within its extensive portfolio. I am excited that I will be part of this fantastic group of brands and honoured that one of my responsiblities is to integrally support the existing team, whilst energising the strengths of the brands and people within IAG to drive competitiveness in today's rapidly evolving audio climate."
https://www.iaggroup.com