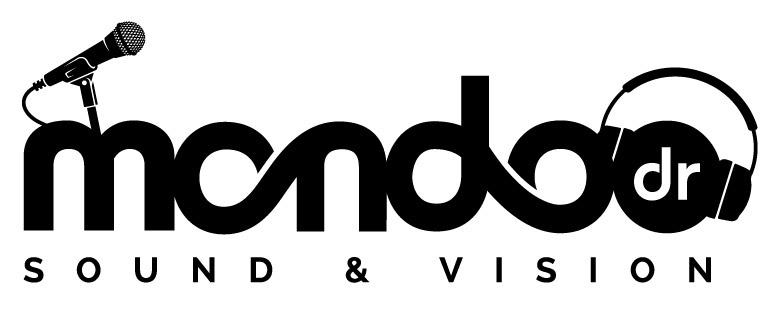 David Morales explains why he uses two XPRS12s and an XPRS115S to test his tracks, replicating a club sound system within his studio.
Winners of the 2020 mondo*dr EMEA and APAC Awards!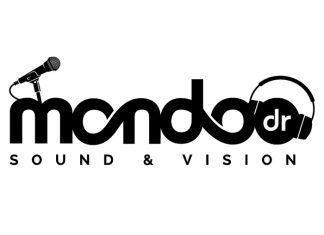 On the very first episode of mondo*dr Sound & Vision podcast, Emma Davidson sits down with the founders of Void Acoustics to discuss how...
Since its founding in 2008, Fulcrum Acoustic has proudly produced its loudspeakers domestically in Whitinsville, Massachusetts. Visiting the factory is a great way to...
VUE Audiotechnik has prepared a short video to help Churches as they prepare for live streaming. Brandon Rinas, Sales Development House of Worship Systems provided...
A new video has been released on A4i.tv that documents the use of EXE Technology's DST System (Dynamic Stack Tracks) during a concert by...
More than a century old, St. Thomas High School enjoys a gorgeous campus on prime Houston real estate. The Catholic institution's current building dates...
Check out the new video release on A4i.tv that puts the new Milos Armor Cart in the spotlight. Learn how the Armor Cart helps...