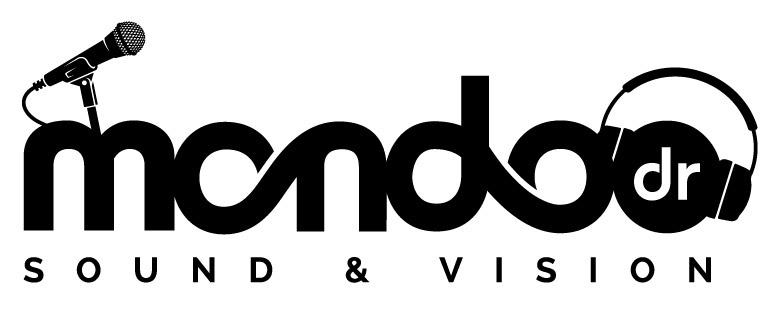 Digital Projection is comprised of a team of innovators that enable unforgettable experiences and stunning visuals. Simply put, we push the boundaries of visual...
Bill Bennett, Media Solutions Manager at ENCO shares the latest innovations to enCaption and shows the automated captioning engine in action. www.enco.com
David Morales explains why he uses two XPRS12s and an XPRS115S to test his tracks, replicating a club sound system within his studio.