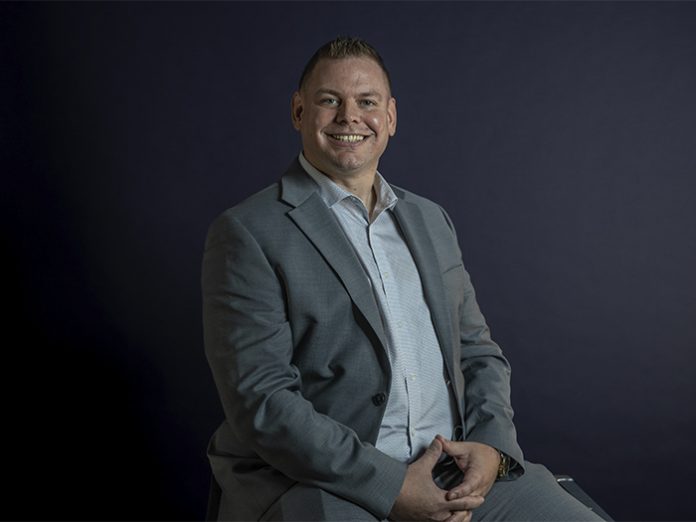 Solotech has appointed Steven Pechie as Vice President, Global Managed Services of the Sales and Systems Integration Division. This strategic leadership role will contribute to the company's continued growth and success in the managed services sector.
Solotech's managed services offer comprehensive and ongoing support for any type of installation or project. As a member of the Sales and Systems Integration Division's leadership team, Steven will oversee the strategy and deployment for global managed services. The role's key functions include evaluating growth opportunities and market strategies to enhance client services worldwide and developing a comprehensive roadmap to drive the continuous evolution of managed services offerings and solutions. Steven will work in tandem with the Vice President of Technologies to ensure that Solotech remains at the forefront of technology platforms, solutions, and products.
"We are excited to welcome Steven to the Solotech team," said Philip Giffard, Global President, Sales and Systems Integration Division. "His positive and engaging approach, combined with his dedication to exceeding customer expectations, aligns perfectly with our vision. Steven's expertise in cultivating strong client relationships will be instrumental in driving our managed services business to new heights."
Steven's creative leadership, in-depth knowledge of emerging trends and technologies, and client engagement skills make him a valuable asset to Solotech. With over a decade of experience in leadership roles encompassing operations, managed services, and sales management, he brings a wealth of expertise to his new position. His track record includes successfully developing new markets and establishing strong business partnerships with key clients while nurturing existing relationships.
"I am extremely excited to join the Solotech team and bring a positive, engaging approach to create memorable moments that surpass the highest expectations of our valued customers," Steven explained. "We will continue to deliver high-quality managed services and foster meaningful partnerships to solidify Solotech's position as a leader in the industry."
Solotech looks forward to Steven Pechie's contributions in shaping the future of the Sales and Systems Integration Division. Steven's strong leadership will be crucial in achieving the division's objectives.