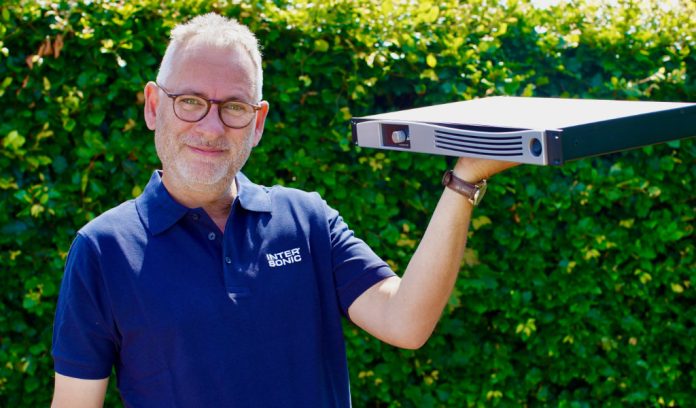 APEX has appointed Intersonic as the exclusive distributor for its CloudPower installation amplifiers in Denmark. The move follows the recent announcement of Intersonic's expansion into the Danish market.
Intersonic is already a well-established distributor in Sweden and Finland, where it has helped to build APEX's reputation with integrators and end users. 
"There is a lot of interest in alternative amplifier options right now," reflected Intersonic Sales Manager Denmark, Søren Holstebro.
"Innovative features like the IntelliCloud remote control WebUI and its outstanding audio quality make CloudPower a highly attractive solution. I am looking forward to seeing how customers in Denmark respond to the APEX range."
"We had been looking for the right partner to grow the APEX brand in Denmark for some time, so Intersonic's move into this market is a perfect opportunity for us," commented APEX Global Sales Director, Alain Boone.
"We have an excellent relationship with Intersonic and have witnessed their ability to provide first-class service from the initial demo through to aftersales support with completed projects.
"We wish Søren and the team every success with this exciting new chapter for APEX and Intersonic."