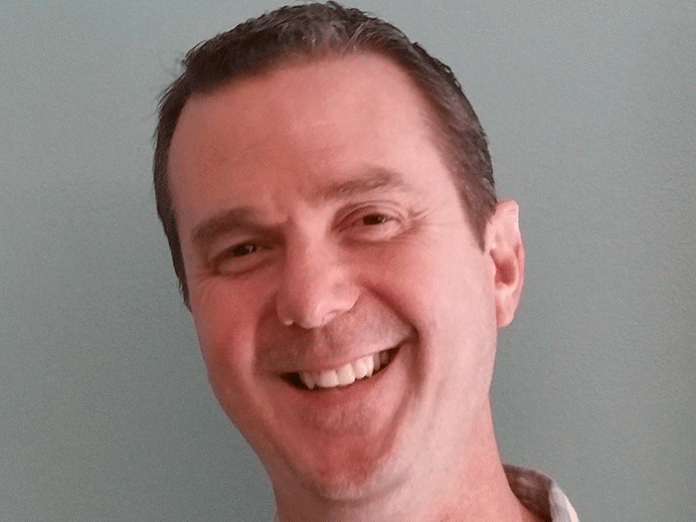 Smart Monkeys, Inc. is pleased to announce that Jason Pontius has joined the company in the new position of Senior Manager of Special Projects. His appointment marks continued expansion at the show-control specialists, which has been growing its technical team to accommodate increased business.
As Senior Manager of Special Projects, Jason will be involved in the design, deployment and servicing of large-scale projects. He comes to Smart Monkeys, Inc. from FUNA International Inc. where he was Engineering Manager. FUNA is a global technology solutions provider for a diverse range of clients, including theme parks and cruise ships.
Partner at Smart Monkeys, Inc, Stephan Villet commented on the appointment: "Jason's theatrical and software development background make him a great addition to our team. "It's hard to find someone with expertise in both AV/entertainment and software IT. Jason has been working for more than 25 years in the entertainment field, and he has also spent time as a software engineer. He has the combination of skill sets we're looking for as we grow our company. We are thrilled to have Jason join our team and lead some of our most ambitious projects."
Jason stated how excited he is to be joining the Smart Monkeys team: "They are a rapidly growing, incredible group of forward-thinking, intelligent individuals who have built their reputation on providing high quality services. It is refreshing to be returning to a small, agile, privately-owned company focusing on the core competency of show control. In many respects it is a return to my prior entrepreneurial venture as co-founder of ShowSys, which closely resembled the specialised show control services of Smart Monkeys today."
Although Jason's current expertise is focused on show control, his knowledge base extends across many disciplines, including audio, video, networking, lighting, automation and more. He studied technical entertainment at the University of South Florida and began his career at Busch Gardens Tampa where he was involved with most of the venues and shows throughout the park. Throughout the early 1990's he freelanced as a lighting designer and audio engineer for many theatrical shows and musical performances.
In 1996 he joined Renaissance Entertainment to work on Disney Fair: the largest touring production in history at the time. He continued to help produce several shows and attractions with Renaissance, including the largest theatre and stage show in Thailand.
While occasionally working on selective productions, in 1998 Jason ventured outside the entertainment industry to spend more than three years as a software engineer leading a team of developers in designing, creating and supporting custom software applications.
He co-founded ShowSys in West Palm Beach, Florida, a company specialising in advanced control and media systems, in 2002. His combined expertise in software development and technical entertainment enabled him to play a key role in the design and programming of many ShowSys projects, including the award-winning Shamu's 'Believe' show at SeaWorld Orlando and San Diego. Other high-profile projects included the Empire State Building visitors centre, cruise ships in the Princess, Royal Caribbean and Cunard fleets, multiple casinos in and outside of Las Vegas, the Verbolten roller coaster at Busch Gardens Williamsburg; Chimelong Ocean Kingdom in Zhuhai, the Sea Turtle exhibit at SeaWorld San Diego, Mystic Falls Fountain and Laser show at Sam's Town in Las Vegas, U.S. Space & Rocket Center in Huntsville, and the Outdoor Adventure Center in Detroit, MI.