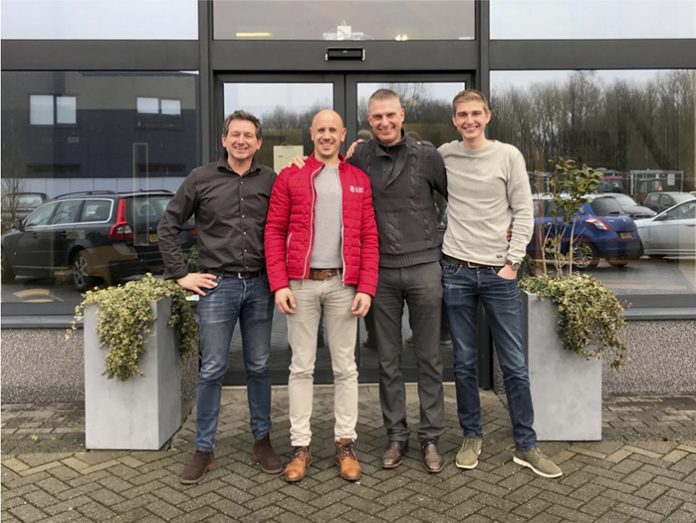 Sixty82, a Dutch, British and French alliance of innovative industry leaders, specialised in the design and manufacture of the next generation trussing and staging systems has announced an exciting new partnership with the highly-regarded and well-renowned Dutch distributor, Senci.
In partnership with the existing distributor network in the Netherlands, Senci will offer Dutch customers optimised access to the full range of Sixty82 products. This partnership will focus on expanding the Sixty82 product line across the Netherlands as well as enabling the company to provide the growing demand for craftsmanship and technical know-how. This agreement further iterates both companies' enthusiasm to drive growth and extend relationships with its customers.
The decision of Sixty82 to mandate Senci as the new distribution partner for the Netherlands was based on their existing customer base as well as a dedicated sales force and customer service team. "Besides offering technical knowledge and a broad product portfolio, Sixty82 particularly valued the close relationships we have with our customers as well as our access to the growing markets for the trussing and staging industry.
"We are excited that we can name Senci as our new distribution partner, as it is a highly regarded player in the industry," said CEO Fokko Smeding. "They have a dynamic and experienced team, that can deliver the expanding demand for top level support."
Carlos Rego, CEO of Senci, commented: "It is impossible to miss the growing success of Sixty82. With their in-house experience and knowledge of the industry, they deliver a wide range of high-quality products. With our mutual drive to reach an unrivalled level of quality and the simplicity of purpose that comes with that, we believe that together we can change the current industry standards.