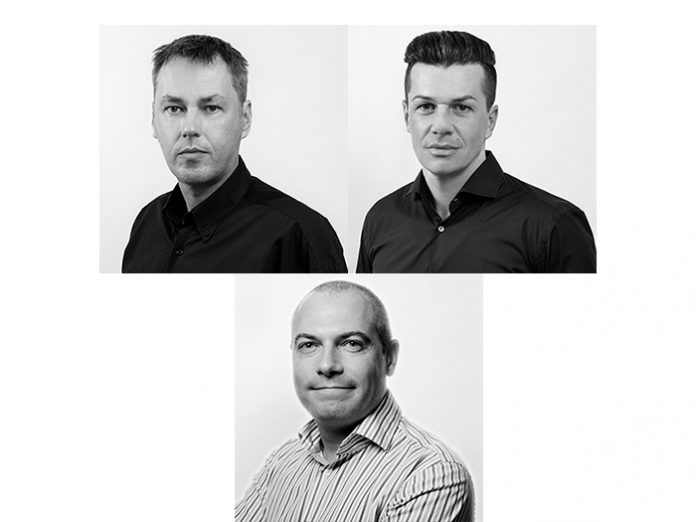 Signal is one of the leading providers of professional lighting and sound technology in Austria. Since the beginning of the year, Managing Director Matthias Reinthaler has successfully consolidated Signal's brand portfolio and modernised its corporate image. With the distribution of DiGiCo consoles and racks, and conversion and connectivity solutions from the DiGiCo Solutions series, the Signal Team offers its customers a premium brand in the mixing console segment.
"All good things come in threes," said Signal Managing Director Matthias Reinthaler. "With DiGiCo and L-Acoustics in professional sound reinforcement and Robe Lighting in professional lighting design, we are currently and optimally positioned for the future. We can provide our event service providers with a first-class mixing console that is accepted worldwide and is at the top of every live sound engineer's wish list on the Tech Riders in sound reinforcement technology. And in the fixed installation market, we can count on a mixing console in the theatre and broadcast sector that is perfectly equipped and ultimately reliable for the special requirements in these special application areas, thanks to T and B application specific software. DiGiCo's S21 and S31 models also make the entry into the Pro class affordable in the MI market."
James "Digger" Bradley, DiGiCo Distribution Sales Manager, welcomed Signal to the DiGiCo family: "We're delighted to be working with Matthias and his team, who are bringing a breath of fresh air to our Austrian distribution. Signal has already demonstrated its commitment to the DiGiCo brand and we're very much looking forward to seeing more of our consoles in the region."
"In the Signal team, Thomas Hasenauer is the partner for DiGiCo and responsible for sales and the technical support," explained Matthias Reinthaler of the organisation inhouse. "Anyone who would like more information about DiGiCo is cordially invited to join us at our base in Styria. A further meeting place is Vienna. From 28 to 29 November we will exhibit our brands at MEET Austria, where we look forward to gaining a lot of interest from the event and theatre markets.
"We will be exploring the subject of immersive audio, looking at the object-oriented mixing technology of L-Acoustics Immersive Sound Art, which can be integrated directly into the DiGiCo consoles via DiGiCo's native L-ISA Source Control. This gives the sound engineer the ability to access L-ISA configuration and control information from the console using a familiar workflow and a simple, intuitive user interface to produce a hyper-realistic, immersive sound experience. For entertainment professionals, it's a future-oriented theme."