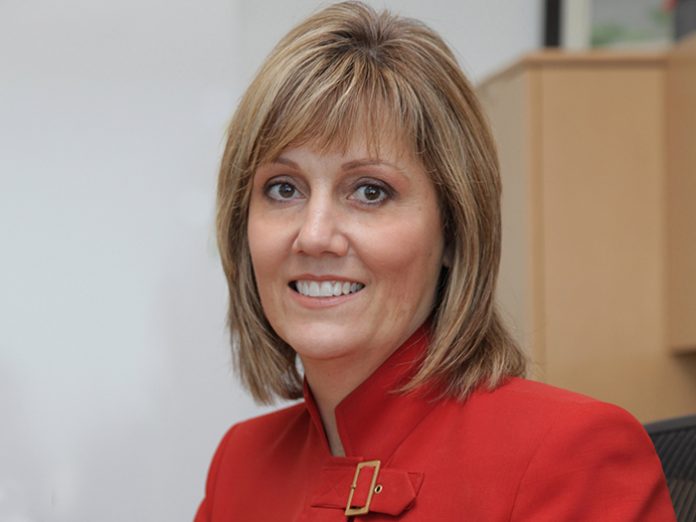 Shure Incorporated announced that President and Chief Executive Officer Santo LaMantia intends to retire, effective 1 July, 2016. As part of a planned succession, he and Rose L. Shure, Chairman, will appoint current Executive Vice President of Global Operations, Marketing and Sales, and CCO Christine Schyvinck to succeed him as President and CEO. On 1 Jan, 2016, Christine will take on the added title of President, and will serve in this role until her appointment as President and CEO on 1 July, 2016.
Santo joined Shure in November of 1995 as Santo President of Engineering and was later appointed President and CEO in May of 1996. For 20 years, has contributed significantly to the company's strategic growth, solidifying its global leadership as one of the most respected and recognised audio companies worldwide. Under his charge, Shure has continued to thrive, bringing to market industry-leading innovations, championing the needs of customers, and expanding its global footprint.
"My time at Shure has been not only a privilege, but a dream come true-combining my truest passions: music and engineering," said Santo. "It has been an honour to serve at the helm of a company that sets the bar for integrity, quality, innovation, and cooperation. Today, Shure enjoys outstanding growth, and now with a solid transition in place, the timing is right for me to step aside and spend more time with my family. Having someone with Chris' skills, experience, and natural leadership-ready to take the reins, has made my decision all the easier."
Christine joined Shure in 1989 and led the Operations Division before being named to lead Global Marketing and Sales in 2006. More recently, she was promoted to Executive Vice President of Global Operations, Marketing, and Sales and Chief Operating Officer.
"It is an honour to be named Sandy's successor," commented Christine. Over the years, Santo and I have worked closely to drive the vision for the Company's growth, and I'm confident that we've already built a strong foundation that will see us far into the future. I'm delighted that Sandy will be here for the next nine months, helping me transition into this new role. Shure has long established its position in the marketplace as an innovator focused on unmatched quality and reliability. With our talented team of Associates around the world, I'm confident we will continue to bring this vision to life, and move the Company forward. I'm humbled to step into this new role, excited by the challenge, and thankful to the Shure Board of Directors for its support."
"Santo and I selected Chris as a possible successor almost 15 years ago," said Rose "It is very rewarding to see our long-range plan for her come to fruition."