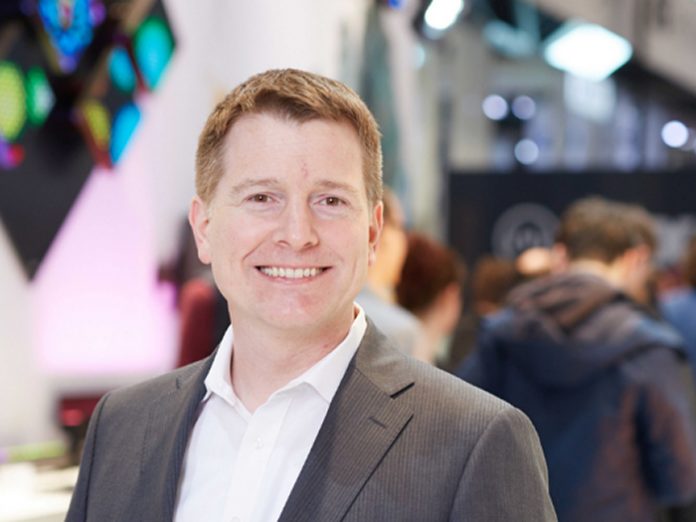 Andreas Modschiedler named new Chief Technology Officer (CTO) of the Adam Hall Group as of 1 June 2019. In the newly created management position, the 46-year-old will strengthen the executive board and be responsible for IT and Research & Development (R&D).
The step sees the event technology solutions manufacturer, the Adam Hall Group, dovetail its customer-driven R&D activities with a more intensive digitalization strategy. Since stepping into the role of Head of IT & Digital in December 2016, Andreas Modschiedler has led the IT department and stewarded the progressive digitalisation of in-house business processes. In his new role as CTO, Modschiedler will be devoting more time to this area of responsibility.
"We are delighted to have Andreas Modschiedler as a proven digital and technology expert on the team," said Alexander Pietschmann, CEO of the Adam Hall Group. "With him as CTO, we will take the structural and operational steps crucial to moving forward with our global digital transformation."
"Adam Hall employs technology with a clear, customer-oriented objective: The combination of user-friendly products and excellent customer service. I look forward to continue working with my colleagues in the new role as CTO," expressed Andreas Modschiedler.
Parallel to his first professional positions, Andreas Modschiedler completed his Executive MBA as the Chair of Business Informatics at the Julius Maximilians University of Würzburg in cooperation with Boston University. He further consolidated his product management and consultant experience in the IT and Telecommunication industries by heading up a range of outsourcing, innovation and development projects at T-Systems as Business Partner Manager. He then broadened his management experience in IT and Telecommunications and joined the management team the Kion Group IT as Demand and Key Account Manager. With his move to the Adam Hall Group in 2016, Andreas Modschiedler combined his enthusiasm for technology with his technical expertise and a long-standing passion as a hobby musician and sound engineer.