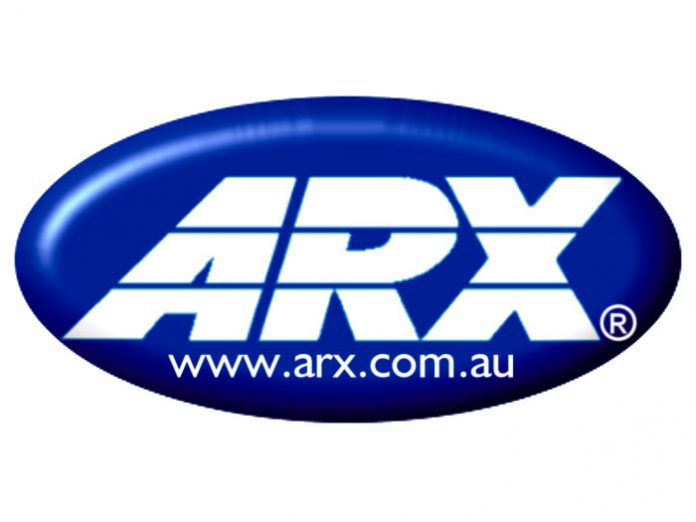 ARX has appointed Madrid based Serman Pro as its exclusive distributor for Spain.
"Serman Pro is a well-known and respected distributor of professional audio and A.V products," says ARX Managing Director, Colin Park. "Here at ARX, we're looking forward to working with José Urrialde and his team. They're the ideal partner to grow the market and user base for our digital and analogue product range throughout Spain".
"ARX fits perfectly into our portfolio, and will be of great interest to our dealers and end users' says José Urrialde Serman Pro's Commercial Director.
ARX joins a distribution portfolio that includes includes Canare, Audio Performance, AVT Audio Video Technologies and JTS.
Serman Pro will launching their distribution of ARX products at the Bitam Exhibition, Pabellón de Cristal, Madrid, 23-25th November 2016.