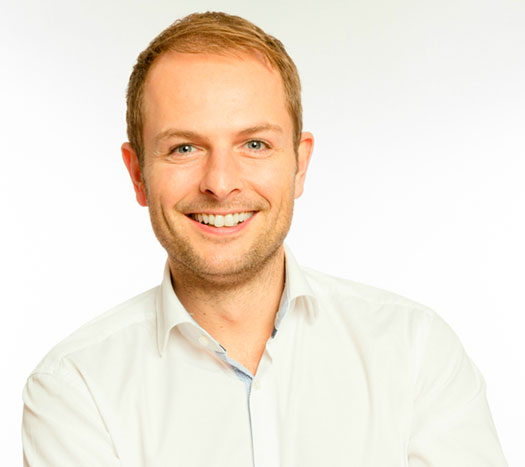 PSCo has announced that they will be distributing Samsung's much anticipated portfolio of LED in the UK and Ireland. PSCo has placed the first ever order for Samsung's 1.5mm ultra fine pixel pitch LED as a demonstration unit for its Reading showroom, demonstrating its commitment to both Samsung and channel partners.
Mark Taylor, LED Business Development Manager, at Samsung, is responsible for the 'go to market' strategy on this product line. Mark commented, "PSCo has been extremely successful in LED, and are the first distributor with a full product and support offering for the channel.  We have strict criteria for our LED distribution partner to meet and I am delighted that PSCo met it all!  We are very much looking forward to the future with the team at PSCo."
"We've always pride ourselves on the levels of operational and technical support we can offer to our manufacturer partners," commented Stuart Holmes, Director of PSCo. "This, along with our track record of bringing new technologies to market was very appealing to Samsung. We are extremely excited about adding Samsung ultra-fine pixel pitch LED to our portfolio."
Samsung's portfolio includes both indoor and outdoor LED, with pixel pitches ranging from 1.5mm-16mm for indoor and 6mm-25mm for outdoor. Samsung's Smart Financing leasing Programme is also available on this product for any packages over £25,000, with Samsung handling the credit review on the proposed end customer, providing quotations/attending meetings, managing contract signing and paying the invoice two days after customer acceptance.
PSCo works closely with partners to provide the best possible solution and win the project, including holding extensive product stock, product demonstrations, preferential payment terms, bespoke and off the shelf mounting solutions and full technical services. The addition of Samsung LED to PSCo's Assessment Centre in Reading ensures it continues to be the only location to experience the widest range of LED solutions available on the market.