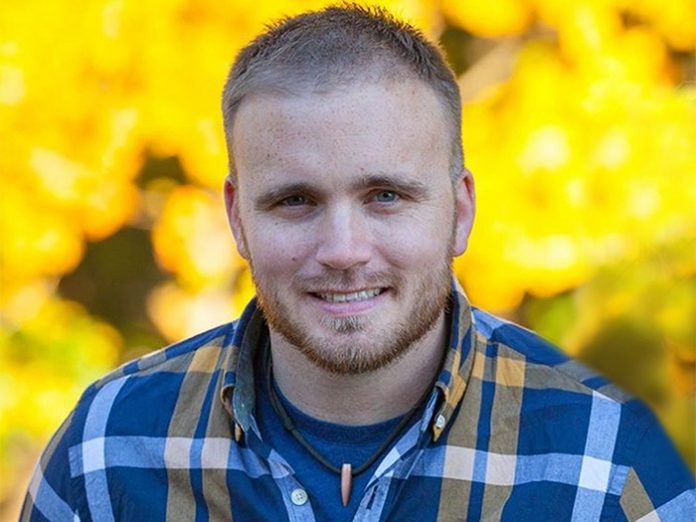 Neal Ellsworth has joined RTI as Director of Product Management, AV Distribution. In his new role, Ellsworth is tasked with delivering a new portfolio of multizone audio/video distribution systems, amplifiers, video over IP systems, and more, enabling RTI dealers to create exceptional experiences for their customers.
"We're dedicated to providing our dealers with innovative solutions that help them win more business and are excited Neal is leading the team in delivering unique audio and video distribution toward that commitment," said RTI CEO Joe Roberts. "He brings a wealth of experience and deep understanding of the AV market, combined with an impressive track record of success in product management and development that will benefit our dealers and distributors."
Ellsworth comes to RTI from Nortek Security and Control, where he served as Senior Product Manager. In that role he was responsible for the development of video distribution and AV-over-IP solutions for the company's Xantech and ELAN product lines. Previously he served as Product Manager at Core Brands and as Product Line Manager at SnapAV. Ellsworth holds a Bachelor of Science degree in finance from the University of Florida.
"AV distribution is an important growth category where we know we can create great experiences for our dealers and their customers," said Ellsworth. "I'm excited to work with the RTI team to present a new generation of solutions that create opportunities for our channel partners." Ellsworth is based in Northern California and reports to Joe Roberts.