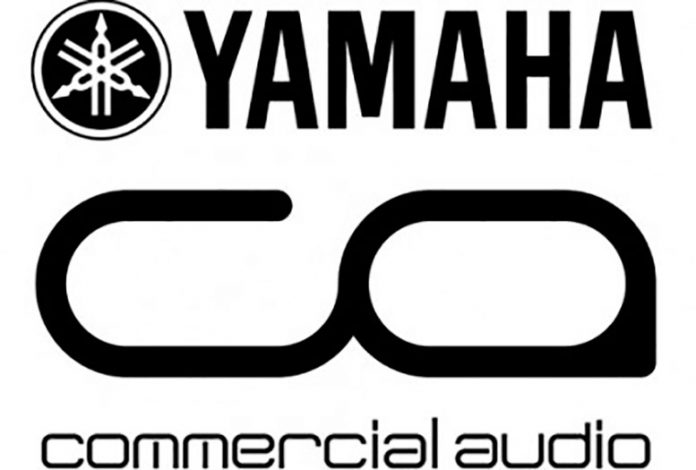 York-based Rock-Tech prides itself on being a comprehensive, one-stop solution for all the technical needs of today's houses of worship. As well as equipment supply and installation, the company's service includes free training seminars to help worship staff get the best from their equipment. This year Rock-Tech has teamed up with Yamaha to deliver training on QL and TF mixing consoles at venues across the UK.
Thanks to the continual improvements in live and installed audio technology, as general audience expectations rise, those in houses of worship do so in parallel. Rock-Tech's training helps to ensure that users not only get the best from their mixing console, but the entire signal chain from performer to loudspeaker.
"Our course aims to give church sound technicians a solid grounding in how sound works and how to solve common problems. Feedback, unexplained buzzes, hums and other such annoyances can be really disruptive," said Rock-Tech's Cat Adlam. "We look in detail at advanced microphone techniques and use of DI boxes, which can go a long way to helping inexperienced users understand what's going wrong. Once the basics have been covered, we move on to how to best mix sound, including hands-on tuition in techniques for digital mixing desks. Feedback from previous training programmes showed that participants wanted more 'hands-on' time with mixing consoles, so we have teamed up with Yamaha to deliver that."
Yamaha's QL and TF series digital mixing consoles are ideal for houses of worship. Every venue is unique, types of service vary widely and the flexibility of Yamaha mixers means they can be precisely tailored to their environment. Straightforward to use, even by relatively inexperienced operators, the hands-on training helps users to deliver the best results as quickly as possible.
"One of the most popular parts of our console training is that users with a basic knowledge of sound engineering discover many of the advanced features, meaning they can benefit from them immediately. This is where our partnership with Yamaha is proving extremely valuable – by showing users the more advanced facilities of the QL and TF mixers they can take advantage of them, even if their knowledge of mixing was previously fairly basic," said Cat.
The company's 2016 seminar series began in a chilly Dunfermline, where 70 participants from up to 100 miles away braved the horizontal snow typical of a Scottish winter to attend. Rock-Tech followed the Dunfermline session by more at St Michael's church in Stoke Gifford, near Bristol and London's KICC Crystal Palace. Further free sessions take place at Leeds Hope City Church (23rd April), Wolverhampton All Nations Church (14th May) and Lincoln Alive Church (11th June).