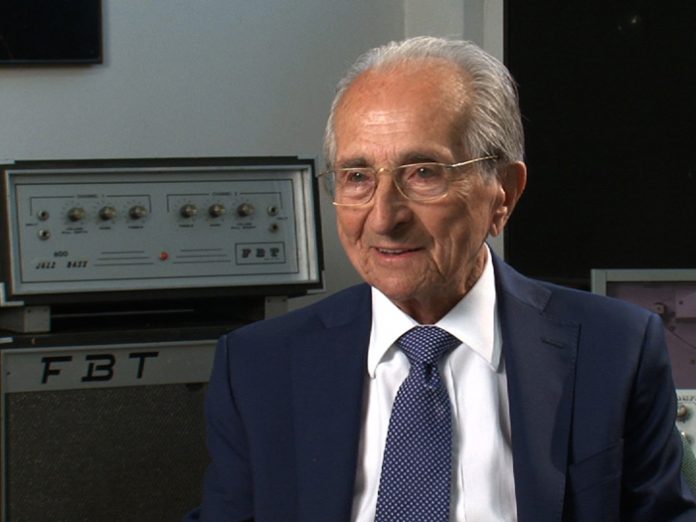 It is with great sadness that FBT has announced the passing of Vinicio Tanoni – one of the company founders – on 20 February 2017. He was at his home in Recanati, surrounded by his family.
Vinicio Tanoni created FBT back in 1963 with Bruno Baldoni. The pair went through decades of hard work and dedicated attention to each and every person at the company. Vinicio has been an inspiration to everyone who has worked at FBT and he will be deeply missed.
FBT will be closed 21-22 February; and the funeral service will be held tomorrow on 22 February at 10am in Recanati.
www.fbt.it