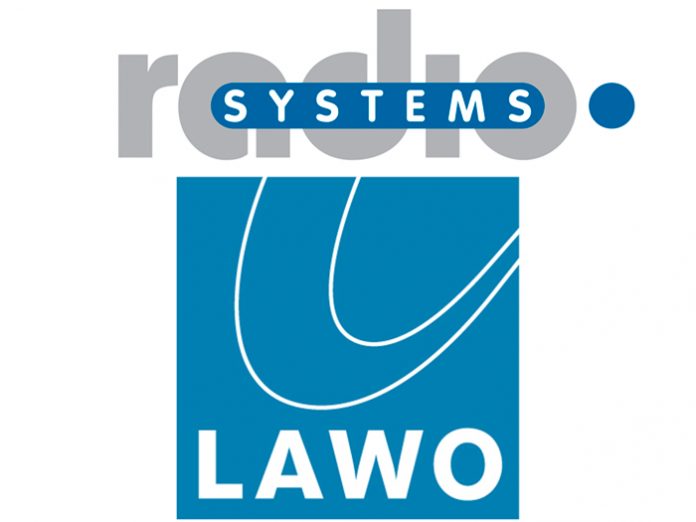 Lawo is pleased to announce the appointment of Radio Systems, Inc. as a distributor for Lawo radio products in the USA.
"It's a real pleasure to welcome Radio Systems into the Lawo family," said Jochen Richter, Lawo Head of Sales, Radio. "They know and love radio just as much as we do, and like us, they're innovators. With over 40 years of broadcast experience, they are the perfect choice to represent Lawo radio products and software solutions in the U.S."
"Many of the world's largest broadcasters depend on Lawo every day," said Dan Braverman, President of Radio Systems. "Their mixing consoles and AoIP systems are beautiful, flexible and amazingly powerful. Also, broadcasters are extremely interested in virtualization, and Lawo is a pioneer in this area, having introduced the first true Virtual Radio Console several years ago. Our entire organization is really looking forward to showing American broadcasters the benefits of advanced Lawo technology."
Radio Systems will represent Lawo's complete line of radio products in the USA, including the popular Ruby and Crystal mixing consoles and Power Core mixing engine, touchscreen Crystal Clear mixer, RƎLAY virtual radio suite, and VisTool GUI builder software, offered in conjunction with their own technical and workflow consulting services.