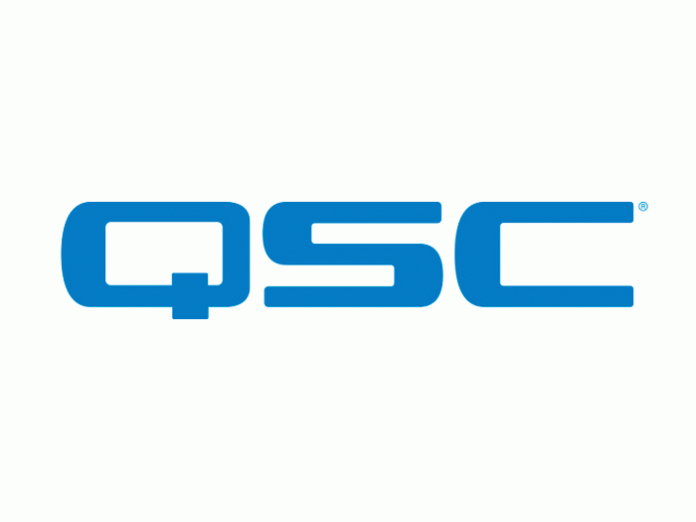 LLC is pleased to announce the appointment of Equipos y Cintas S.A. de C.V. as its distribution partner in Mexico, representing the QSC Professional division and providing the company's renowned portfolio of professional live sound products and solutions to customers throughout the region. Equipos y Cintas brings three decades of experience as premiere distributor of pro audio and MI products in Mexico.
Sales Manager of Equipos y Cintas, Ing. Roberto Ham Briseño commented: "QSC is a brand which has both superior products and great people. We are very excited to partner with them, as both of our companies share common values – putting people first, delivering outstanding customer service, and a passionate commitment to providing superior audio solutions."
For nearly 30 years, Equipos y Cintas has worked with dealers and end users throughout Mexico, providing them with the latest equipment and technologies from leading manufacturers. Equipos y Cintas specialises in providing musical events, recording studios, broadcast facilities and audiovisual rental companies with professional audio equipment from the most prestigious manufacturers.
Senior Director of International Sales, QSC Professional, Gina Bergmann also commented: "We are thrilled to be partnering with Equipos y Cintas in Mexico, a country whose musical culture is so rich with tradition. We look forward to a bright future working together with their outstanding team."
Equipos y Cintas' partnership with QSC in Mexico will begin in July 2016.