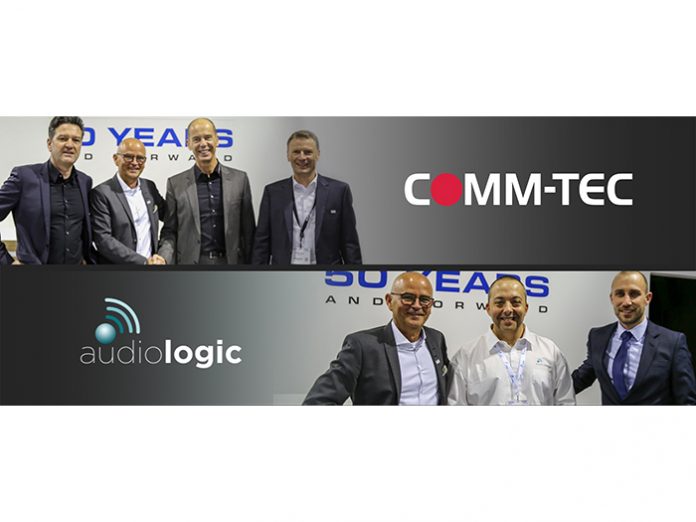 QSC has announced it has begun its partnership with new Industry Market Partners (IMPs) for its systems business, COMM-TEC in Germany and Audiologic in the UK and Ireland.
As end users expect direct contact with manufacturers, QSC developed new business processes to better support and meet the needs of both end users and channel partners. The development of IMPs supports this initiative with two specific roles: act as full-service traditional distributors when dealing with national customers, and function as flexible service providers when dealing with the end user's integrator in country.
COMM-TEC, headquartered near Stuttgart, is a leading pan-European distribution partner and manufacturer of innovative communication technologies. As of January 2018, COMM-TEC also began distributing QSC solutions in Austria.
"We are thrilled to offer the Q-SYS Platform as the flagship for the QSC Systems portfolio," said Carsten Steinecker, Managing Director at COMM-TEC. "This market-leading, software-based audio, video and control platform provides more flexibility and will help future proof every project from a small conference room to a full enterprise."
"COMM-TEC's broad network of integrators and complementary product portfolio make them an ideal partner for QSC," said Torsten Haack, Director Systems Business Germany & Austria, QSC. "We look forward to working closely with them to provide our clients the individual support they need to be successful."