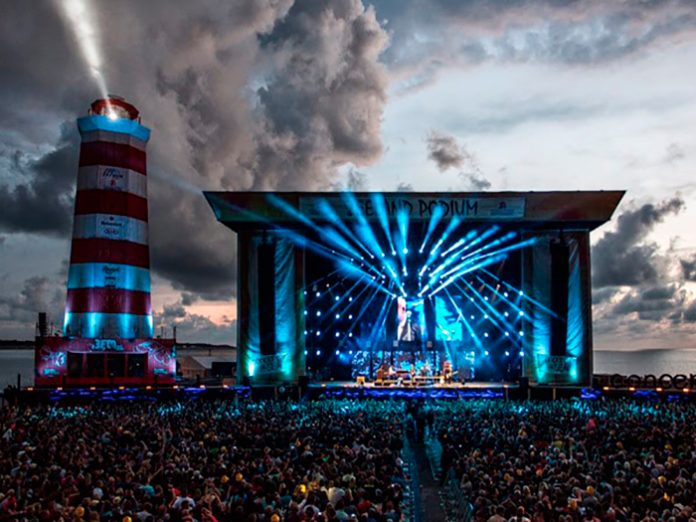 Following the recent expansion, Prolyte can now welcome AED Nederland as Prolyte distributor in the Netherlands, AED Distribution as ProLyft Service Point in Belgium and Controllux BE as both Prolyte distributor and ProLyft Service Point in Belgium.
With the appointment of 2 new Service Points in Belgium and extra Prolyte distributors in the Netherlands as well as in Belgium, Prolyte Group has guaranteed full distribution coverage in both countries.
Following AED Group's acquisition of the Luxibel activities of former Prolyte distributor and Service Point in Belgium, Velleman BV, Prolyte needed to re-think its distribution options for Belgium and the Netherlands. With these recent appointments, customers in both countries have all the options at hand.
"Its really important for us that customers are served to our best ability" states Ralph Stockley, Prolyte CCO. "This means we like to offer flexible access to both our products as well as our services". By expanding both the Distribution and the Service Point network Prolyte is doing exactly that.
Both Controllux and AED Distribution are well-experienced and longterm Prolyte distributors, with lots of in-house experience. Both companies have build strong markets for Prolyte products and serve their own customer base.
As Hans Vanderheijden, Managing Director of AED Distribution comments: "Prolyte and AED always have been a strong team; setting the standard for the European AV market. Prolyte continues to deliver top-class quality and unrivalled support, that's why we have chosen Prolyte to be our exclusive trussing and staging brand. Prolyte products are available for all our customers, whether they like to rent, buy or lease. We will continue to build our legacy together".
Enrico Daamen, Managing Director of Controllux continues: "We are really thrilled to offer our customers in Belgium now the same package of brands we have supported in the Netherlands for over 20 years. We have chosen Prolyte for a reason; they are a high quality brand and their products suit the demands of our customers. It's very satisfying that, as of now, also our Belgian customer can benefit fully from this professional product portfolio".
With this latest expansion of the Prolyte partner network, customers can be assured to have the best possible access to the full range of Prolyte products, as well as expert support.