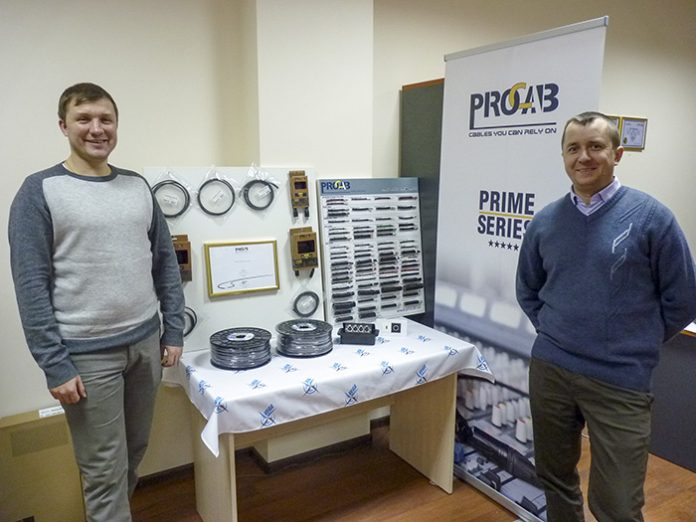 The Belgian premium cable manufacturer PROCAB has named Vega to become its new exclusive distributor for the Ukrainian market.
Anton Mykhalskyi, Marketing and Sales manager at VEGA explained: "As a professional distributor of audio visual equipment with a strong focus on high quality products, we try to supply our customers with superior total solutions. For this reason, the PROCAB product range forms the perfect complement towards the already extensive Vega product range."
Export Manager, Mark Asselberghs is glad to have found such a dedicated partner in Vega trade, as the Ukrainian market forms a great opportunity for European audiovisual manufacturers to enter.