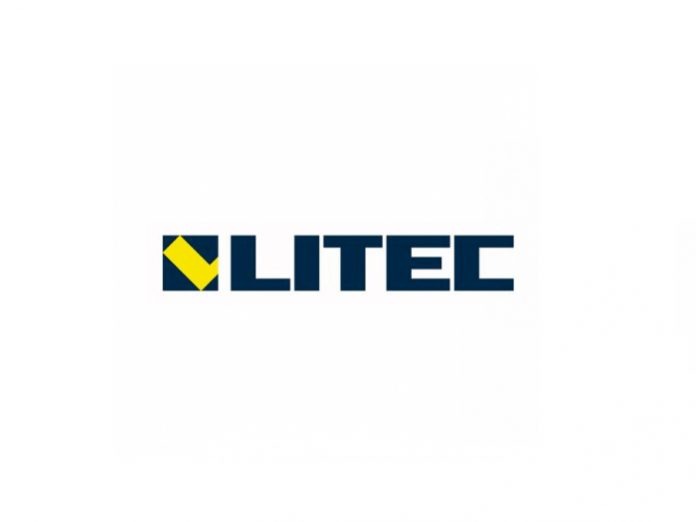 LITEC announces that Pro-Lux has recently become its newest distributor in Croatia. Based in Zagreb, Croatia since 2003, Pro-Lux distributes brands, such as Claypaky, Outline, Griven, MADRIX, among other brands.
In addition to their distribution activities, they also specialise in the design and sale of audio-video and lighting techniques, as well as carrying out project design using 3D visualisation.
"We're very excited about our new cooperation with LITEC. We've come to respect this brand over the years and were happy to be offered a partnership with them. Since Croatia is such a small market, it's important for us to offer the very best products and service to our customer base", said Technical Manager for Pro-Lux, Damir Sever.
"LITEC is a good match with the other brands we offer and fits very nicely in our portfolio. We are now able to provide even more high quality products and value to our clients", added Alexander Nardin, Pro-Lux Owner and General Manager.
After contacting Pro-Lux and learning more about the company, the choice to partner with them was clear. "We look forward to a long a fruitful relationship going forward", said Jan Cernota, LITEC Export Sales Manager.