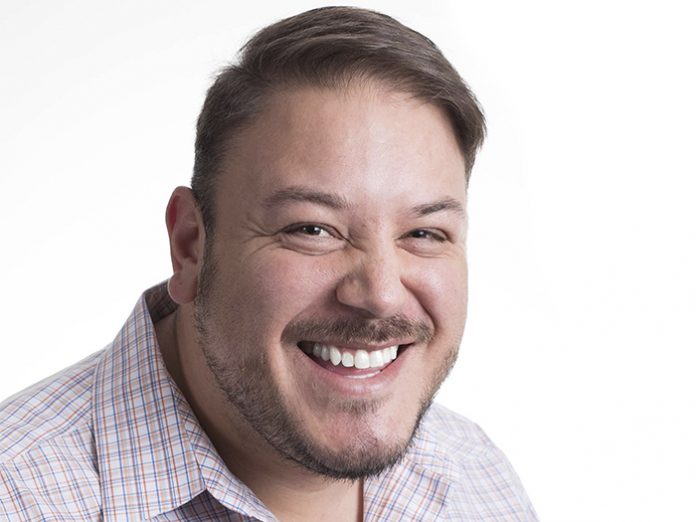 Joshua Trujillo will work closely with channel partners to develop residential AV business growth in western US territory.
Reporting to Victor Baut, National Sales Manager, Residential Joshua will cover a vast territory across Alaska, Arizona, California, Hawaii, Idaho, Nevada, Oregon and Washington. He will work closely with systems integrators, rep firms, consultants and end users to expand regional visibility and market share for Altona in the residential AV market.
Joshua comes to Atlona with 15 years of AV industry experience, most of which was with Logic Integration, a commercial and residential AV dealer and integration firm based in Denver. Joshua spent 14 years at Logic Integration, quickly working his way up to Director of Residential Sales and Design. Over the course of his leadership role, Joshua's contributions were integral to the company's impressive revenue growth.
"My time and experience at Logic Integration has well prepared me for success with a manufacturer on the rise such as Atlona," said Joshua. "I understand the growing pains and operational challenges that dealers and integrators face, and their many different responsibilities from wiring crews through sales and project management. These experiences will be valuable considering how closely Atlona works with the sales channel, and will ensure we are united as we work to create synergy and drive business together."
Joshua believes that Atlona is carving out an industry-leader position in residential AV based on new innovations that will disrupt the marketplace. This includes its emerging OmniStream R-Type product family to cover whole-house AV, and an expanding range of HDR switchers that he sees as coming to market at exactly the right time to meet rising end user interest.
"With our new products introduced at CEDIA and more planned for 2018, Atlona is clearly addressing the need to moreeasily manage sources and distribute a growing number of video and audio signals in residential AV environments," saidBaut. "Joshua's extensive expertise in residential AV and knowledge of how our channel partners operate brings significant value to strengthening Atlona's visibility across the western U.S. region."