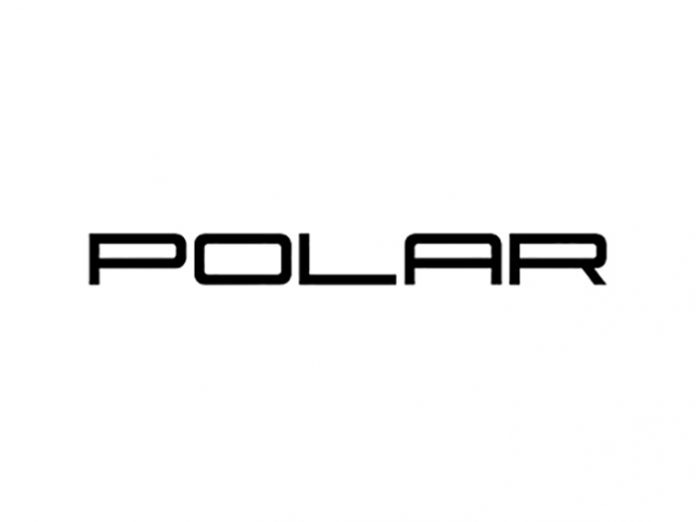 POLAR, has announced its appointment of exclusive UK distributor for new US-based professional amplifier manufacturer LEA. This new company has been in existence since January 2019, steered by founder and CEO Blake Augsburger, with a team of industry veterans with more than 200 years combined experience; the company has set out to imagine a new approach to audio technology.
Since its inception, LEA has moved swiftly to become a major industry player, focused on merging IoT (Internet of Things) technology with professional amplification.
LEA's Connect Series range, with standard and Dante-enabled options, addresses the needs of the installation market, catering for the widest possible range of applications in small and medium scale projects. As the world's first IoT-enabled, professional-grade amplifiers, these two and four-channel models have an intuitive web app interface that allows control by phone, tablet, PC or laptop. With various network access options, including an onboard WiFi point, access for setup and programming is fast and user-friendly.
With a wide range of power sizes, from four by 80W to four by 700W, all options occupy the same 1U rack space. Both Dante-enabled and standard versions incorporate onboard DSP, Crossover, eight-band parametric EQ and delay, as well as RMS and peak limiters and delay, optimising Audio output and offering loudspeaker protection. In addition, loudspeaker circuits can be load-monitored (with configurable pilot tone support if required), reporting faults via the on-board GPIO interface.
Stuart Leader, Director at POLAR Integrated Solutions is excited by what he sees as the huge potential that the LEA Connect range can offer:
"The LEA range is a fantastic addition to our portfolio, offering as it does a cutting edge level of technology that gives installers and end-users so many advantages. With the option of low or high impedance selectable by channel, the amplifiers enable highly flexible loudspeaker network design, while the Smart Power Bridge feature allows an output channel to be selected to operate at double power without sacrificing any other channels. The team at LEA has addressed every possible angle in the development of these exceptional products and we look forward to introducing them to what is already proving to be a large number of very interested customers."